USUA Ships 1,300 Tourniquets To Ukraine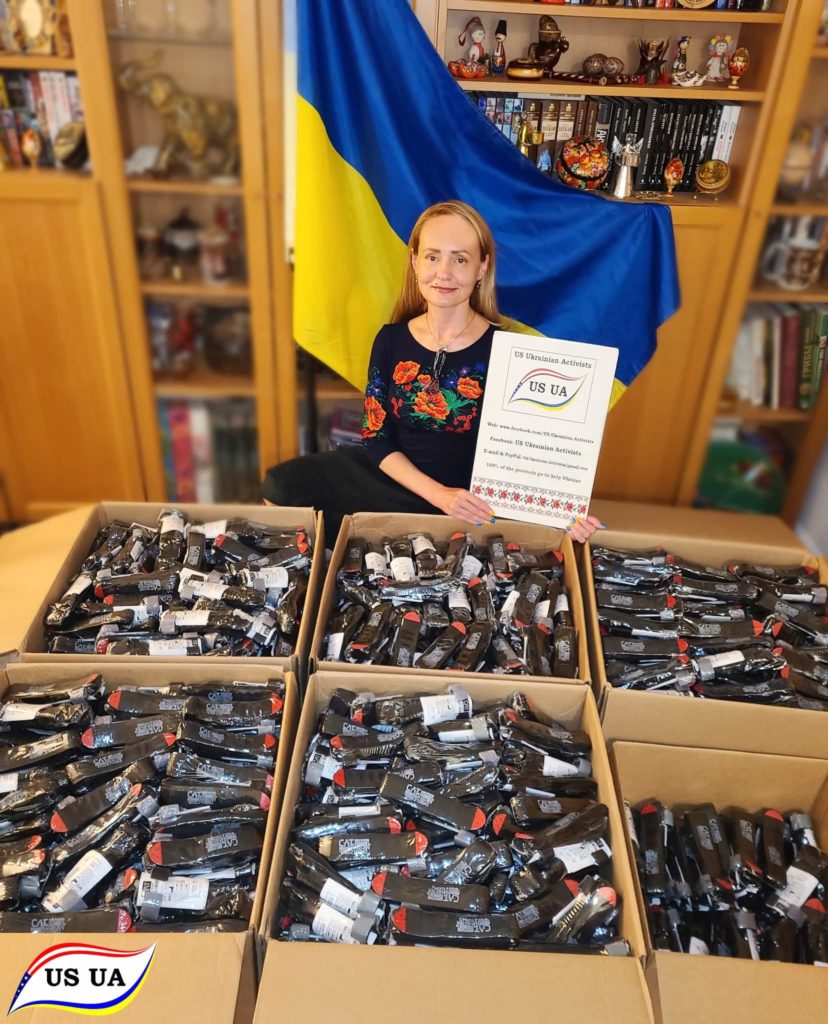 Today, October 14 – Ukraine's Defenders Day, US Ukrainian Activists shipped 1,300 Combat Application Tourniquets (C-A-Ts) to save lives of our Ukrainian Defenders.
1,000 tourniquets were shipped to Hospitallers, the Volunteer Battalion of front-line paramedics, and 300 C-A-Ts to support front-line paramedics of the Armed Forces of Ukraine.
We are very grateful to everyone who contributed to raise $28,757 for this important cause to purchase these life-saving medical supplies for Ukraine's Defenders!
Please help us continue saving Ukrainian Lives!
Different ways to donate:
Follow US Ukrainian Activists:
https://www.facebook.com/US.Ukrainian.Activists
https://twitter.com/USUA_Activists