Donate to US Ukrainian Activists
Why USUA?
As Ukrainian-Americans, our staff is ideally positioned to connect verified Ukrainian organizations with donors outside Ukraine.
We offer:
the security and benefits of donation through a respected US-based charity, combined with
the efficiency of direct donation to the groups actually saving lives on the ground.
Reliability. Efficiency. Results.
Read more.

Our volunteer aid coordinators speak and read Ukrainian, and are familiar with Ukrainian institutions and the world of humanitarian aid in Ukraine.

Reliability. USUA vets all aid recipients before sending them aid, and verifies that each aid shipment is received in full and distributed as promised. We release a a public report for each shipment once it arrives.

Efficiency. USUA is a 100% volunteer-run organization. Unlike most US-based charities providing aid to Ukraine, USUA spends zero percent of donations on expenses such as salaries or office space. We offer our assistance to Ukrainian organizations for free – meaning that your donations are spent as efficiently as possible.

Results. Initial reviews of aid delivery to Ukraine in 2022 show that while big western charities have received the vast majority of charity donations for Ukraine, most of the actual aid provided on the ground has been done by local Ukrainian organizations. Many US donors are aware that this is the case, but aren't familiar enough with Ukrainian organizations to know which are both trustworthy and effective. USUA bridges that gap, ensuring that donations will have the greatest impact possible toward saving lives.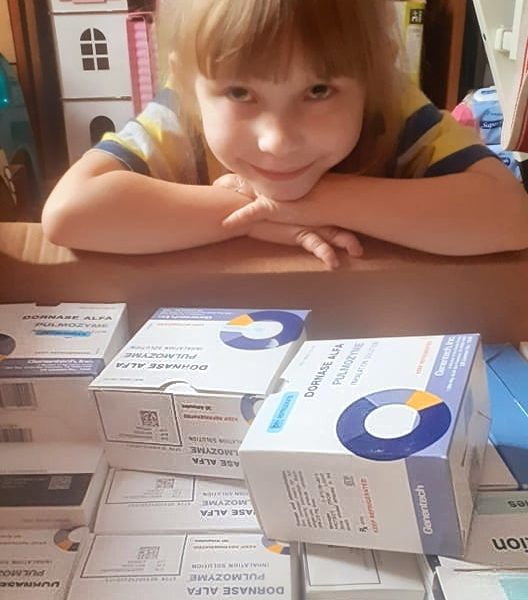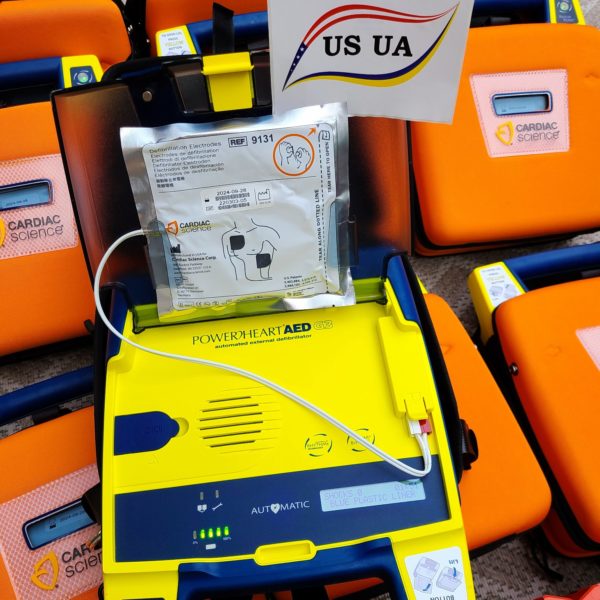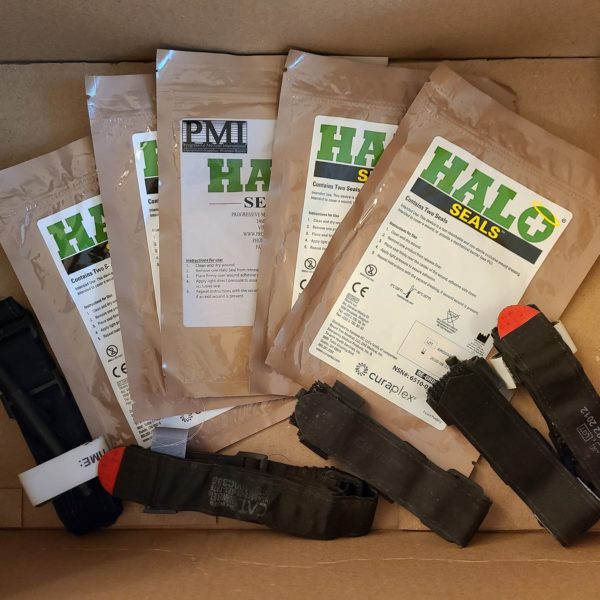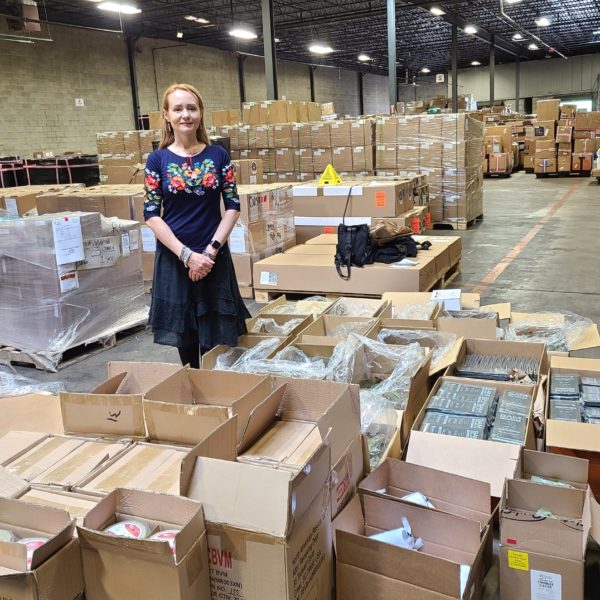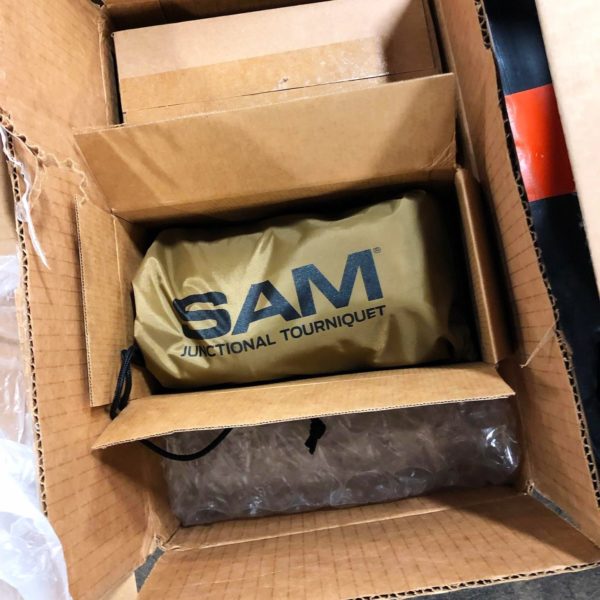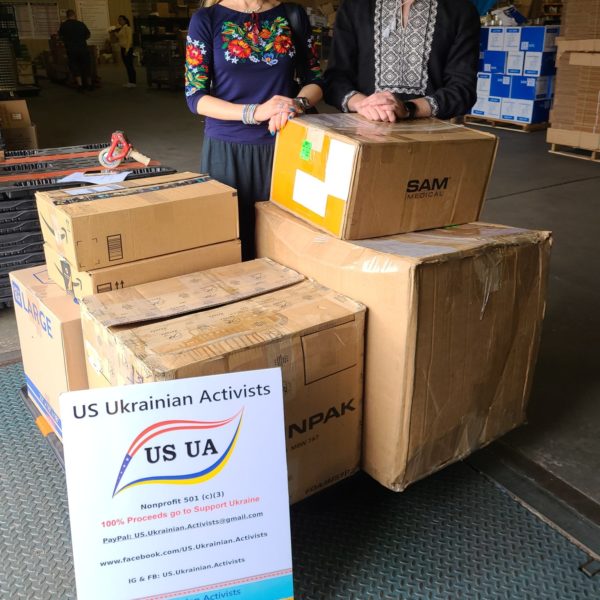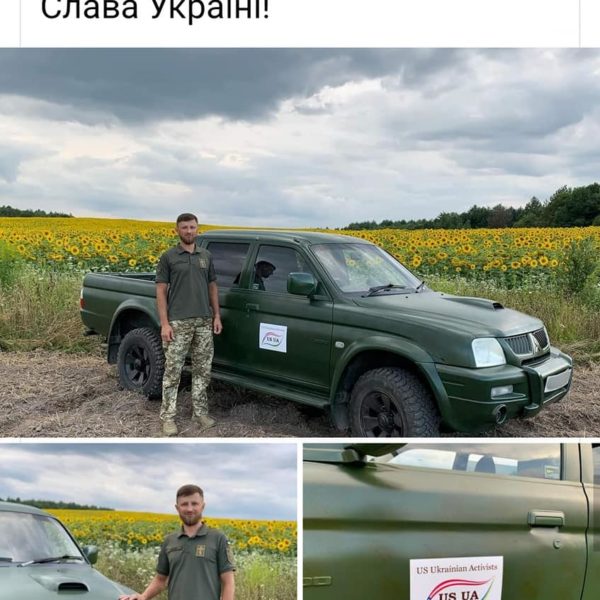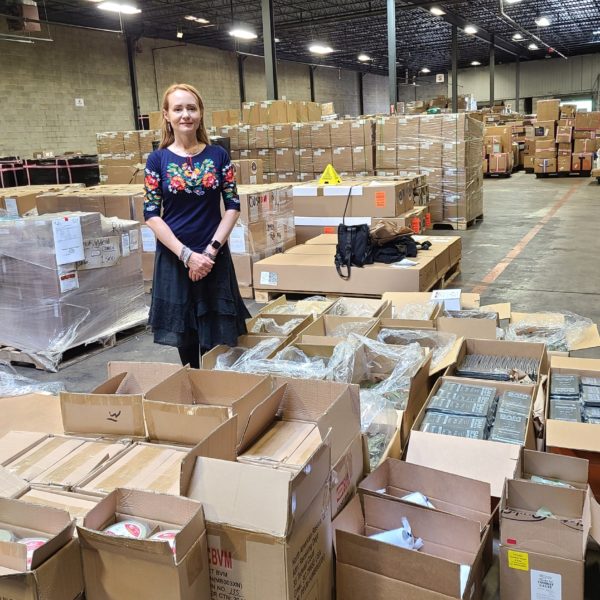 Our operations
USUA sends two types of aid to Ukraine:
direct cash assistance;
shipments of essential supplies.
Similarly, we accept donations of both funds and supplies.
USUA has extensive experience in sending shipments of goods to our partners in Ukraine, and confirming that everything arrives at its final destination.
---
Our main online donation page
Payment forms accepted: PayPal account, credit/debit card.
For other payment methods – scroll down!
Featured Project: Bus Stop Bomb Shelters for Kharkiv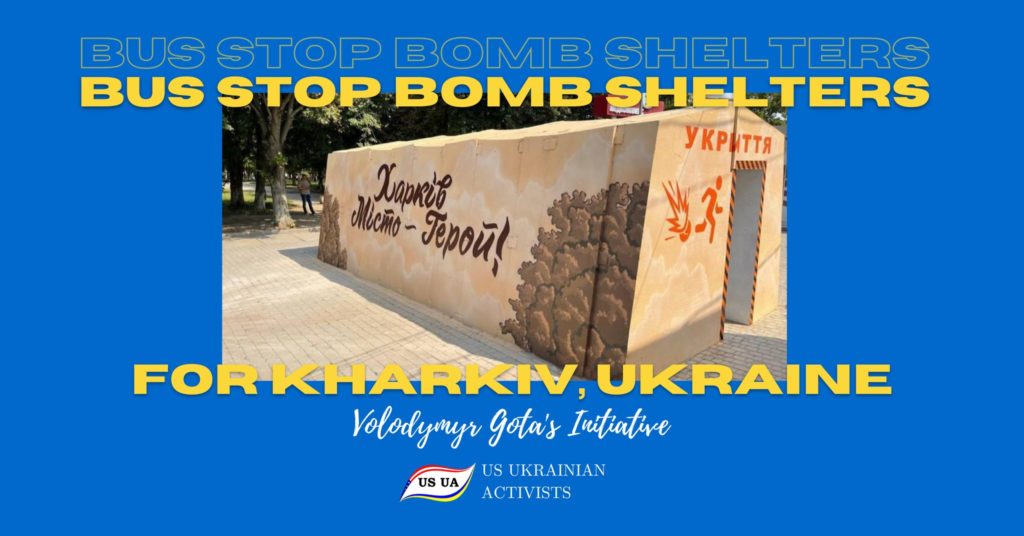 ---
Online fundraisers
Via PayPal account ONLY
Donate via the Paypal Giving Fund
US Ukrainian Activists is recognized as a non-profit charity by the PayPal Giving Fund. Unlike regular PayPal payment/donation channels, any funds received through our Giving Fund page are passed on to us with no fees deducted.
You must be logged in to a PayPal account in order to donate by this method.
Donate via credit/debit card OR PayPal account
Front-line medical supplies for Ukraine


* This fundraiser allows payment via a simple checkout form (does not require you to have a PayPal account).
Aid for Ukrainian refugees fleeing the war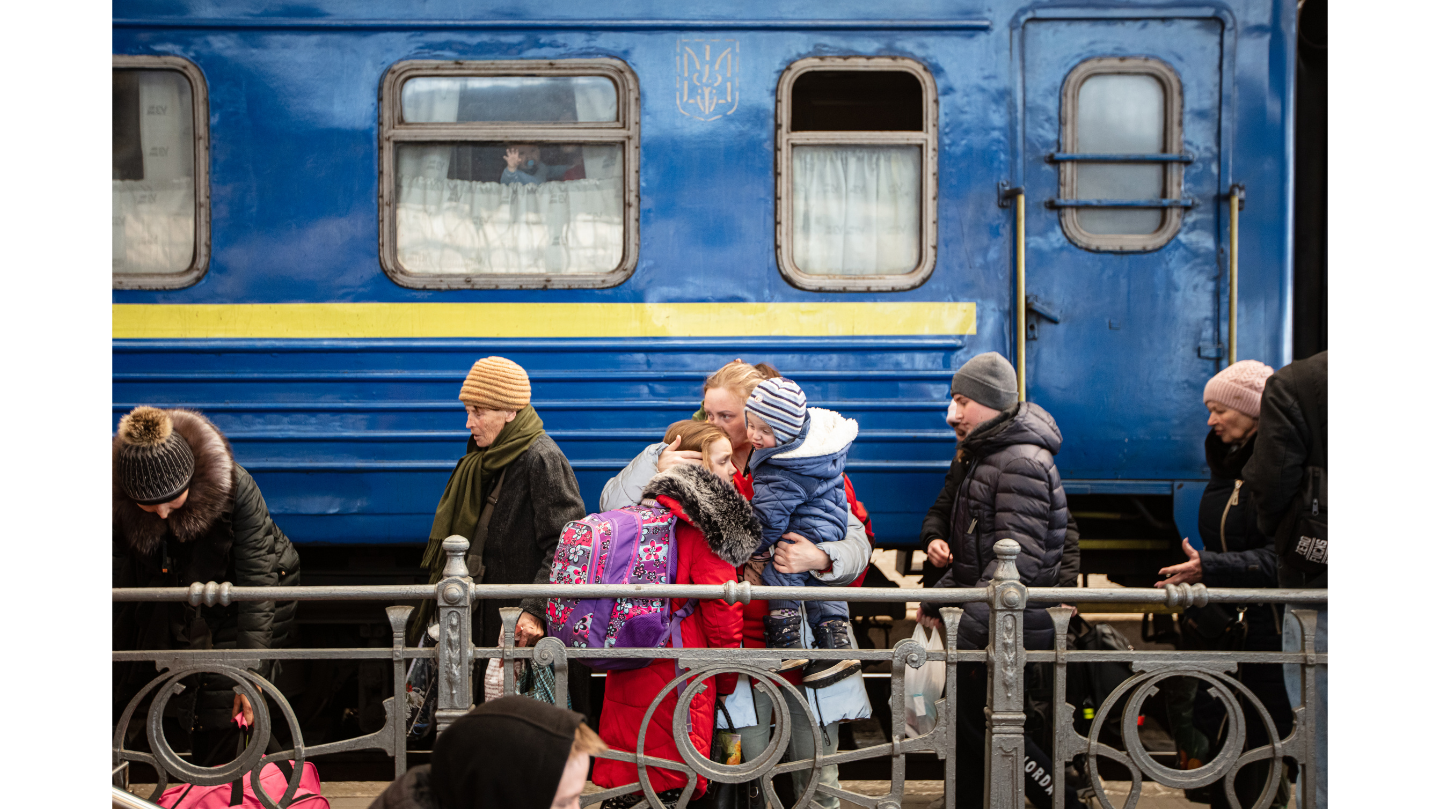 * This fundraiser allows payment via a simple checkout form (does not require you to have a PayPal account).
---
Other ways to donate
Direct donation through Paypal
You can send money to our PayPal account via ordinary PayPal money transfer. Our account is under the email address:
US.Ukrainian.Activists@gmail.com
Wire Transfer
Bank of America, N.A.
222 Broadway, New York, NY 10038
Routing number: 026009593
Account number: 435049323614
SWIFT code: BOFAUS3N
US Ukrainian Activists, Inc.
Buy gifts that give twice: Visit our online store!
The products on our Etsy store are handmade by our volunteers, and 100% of proceeds go to aid for Ukraine!
We have: greeting cards, papercut art, jewelry in Ukrainian colors, and more.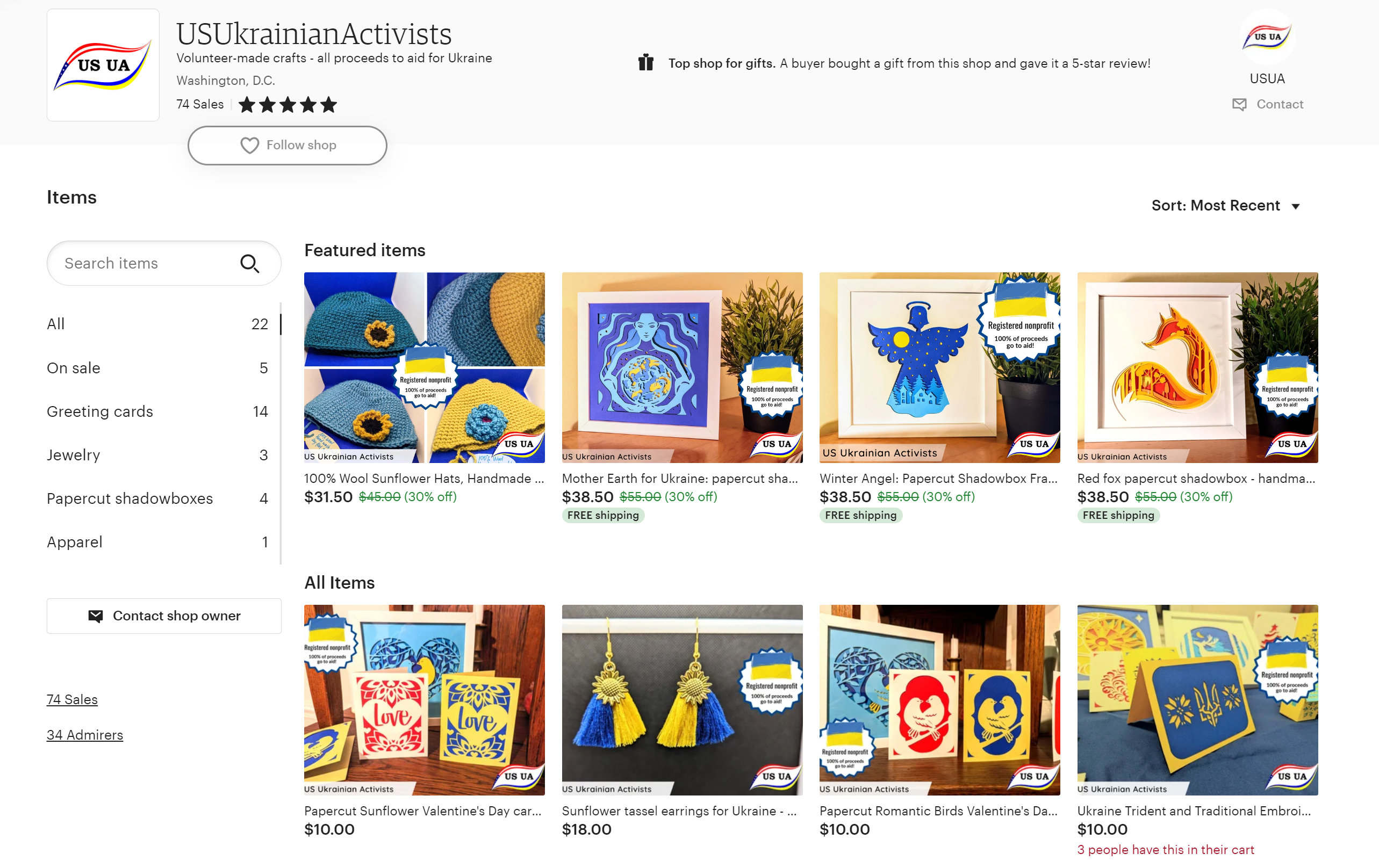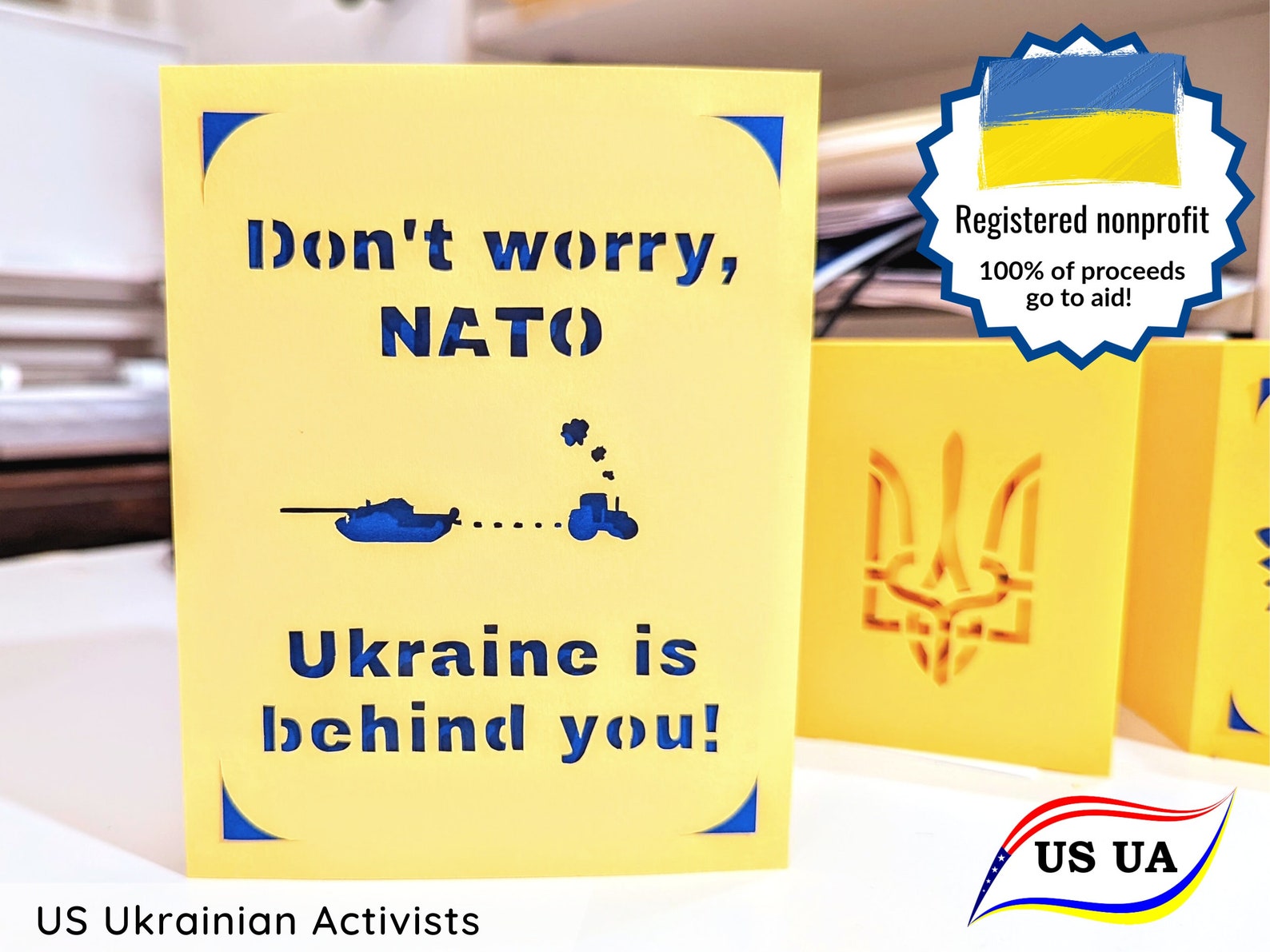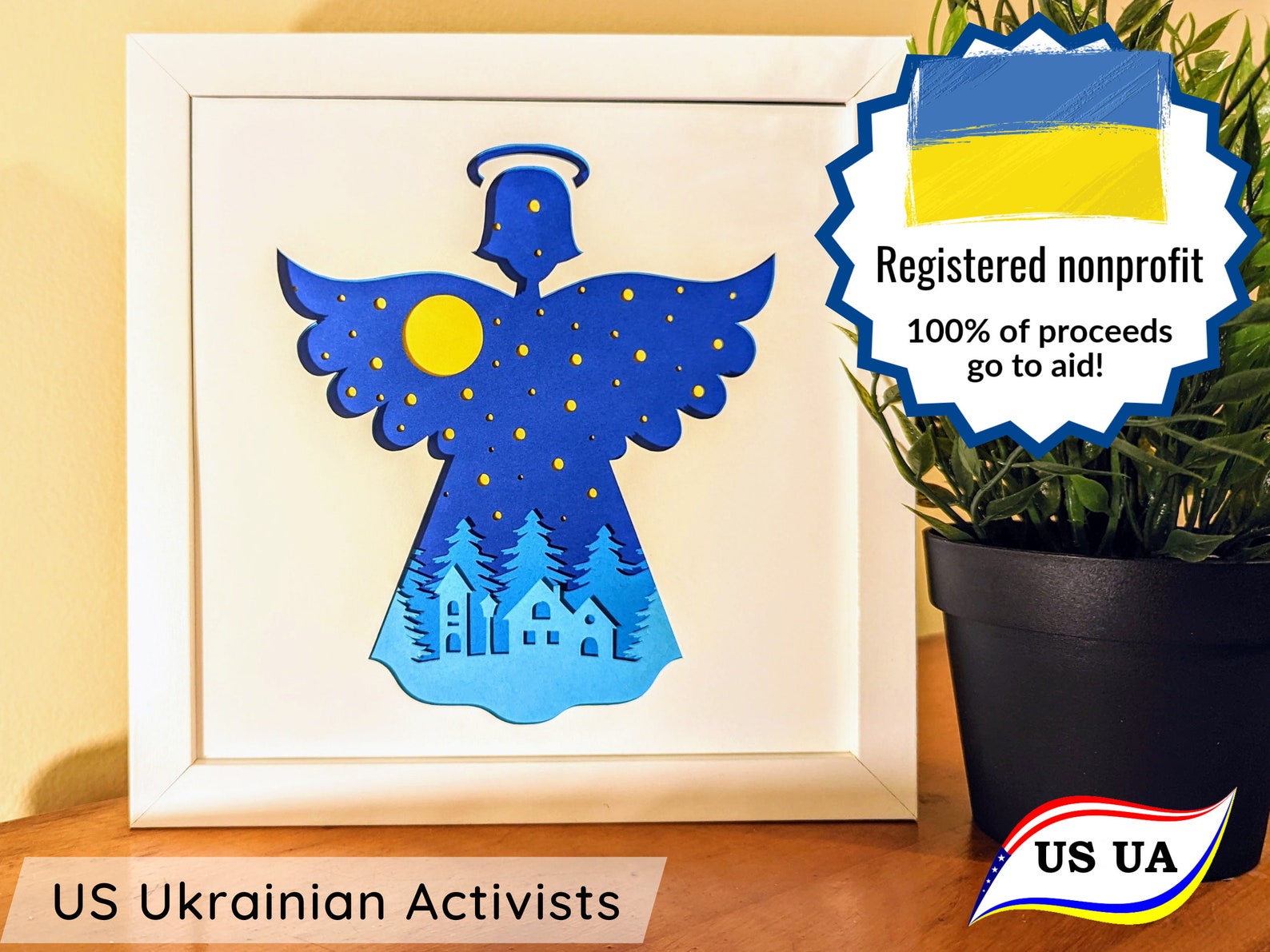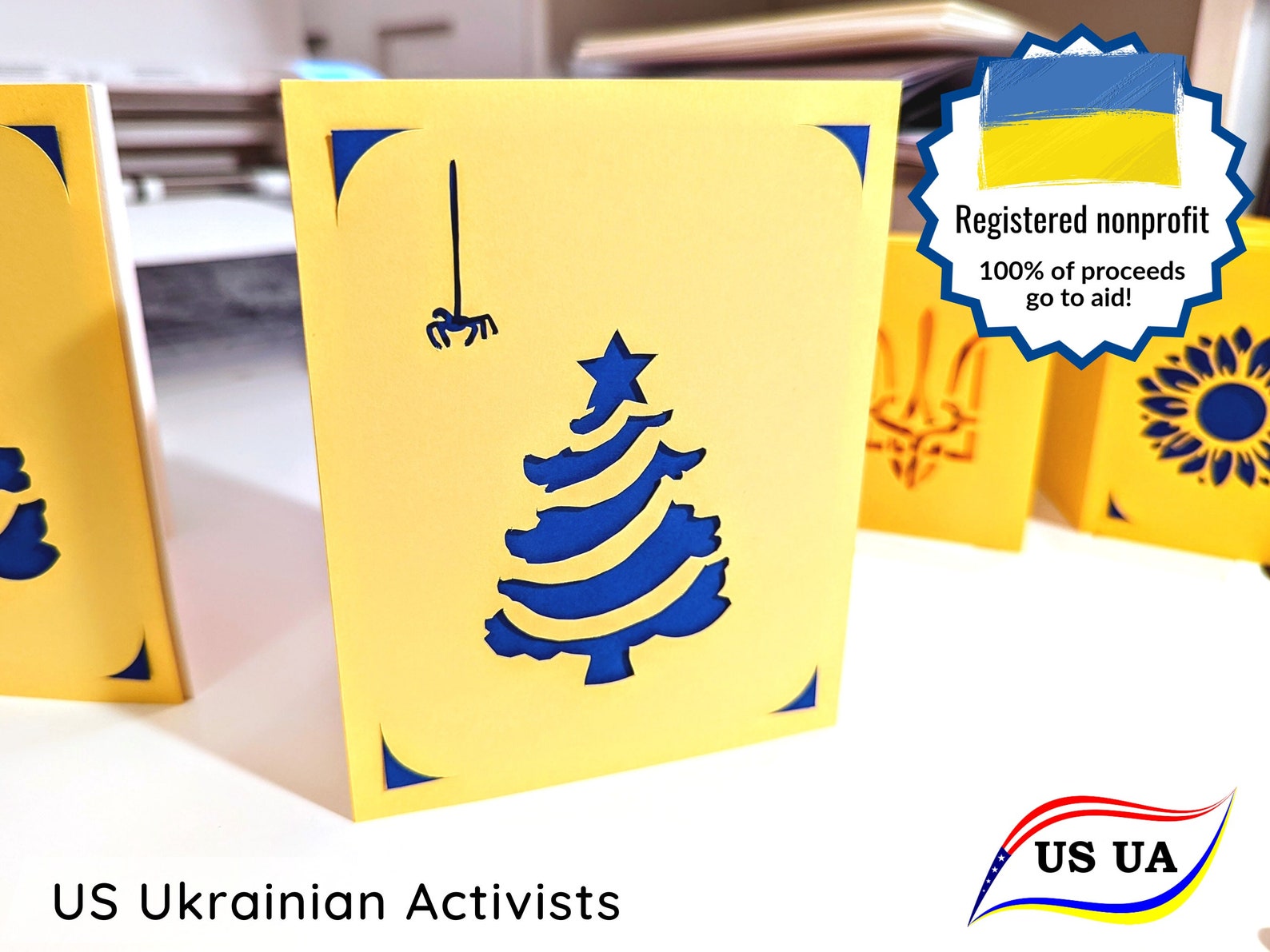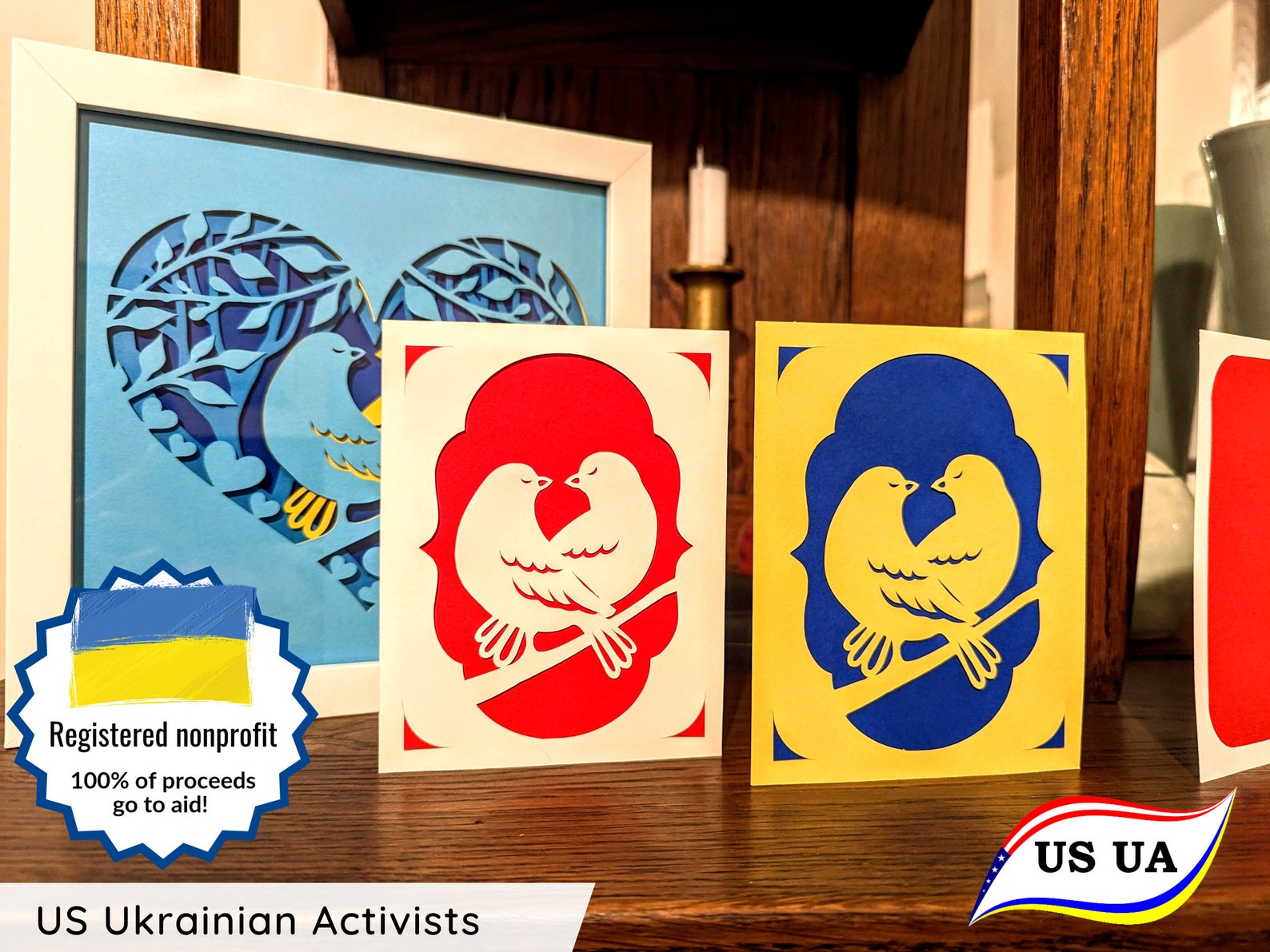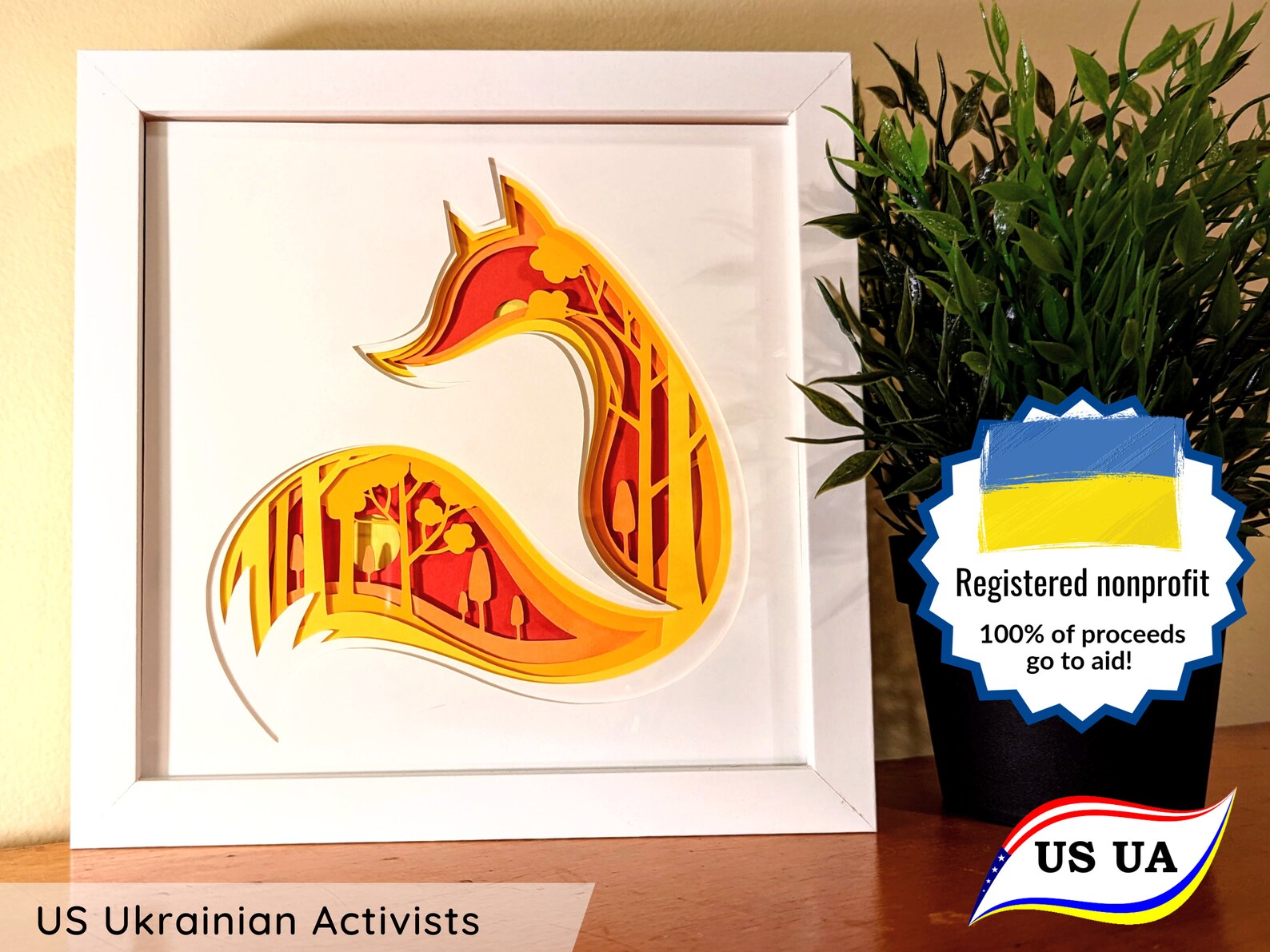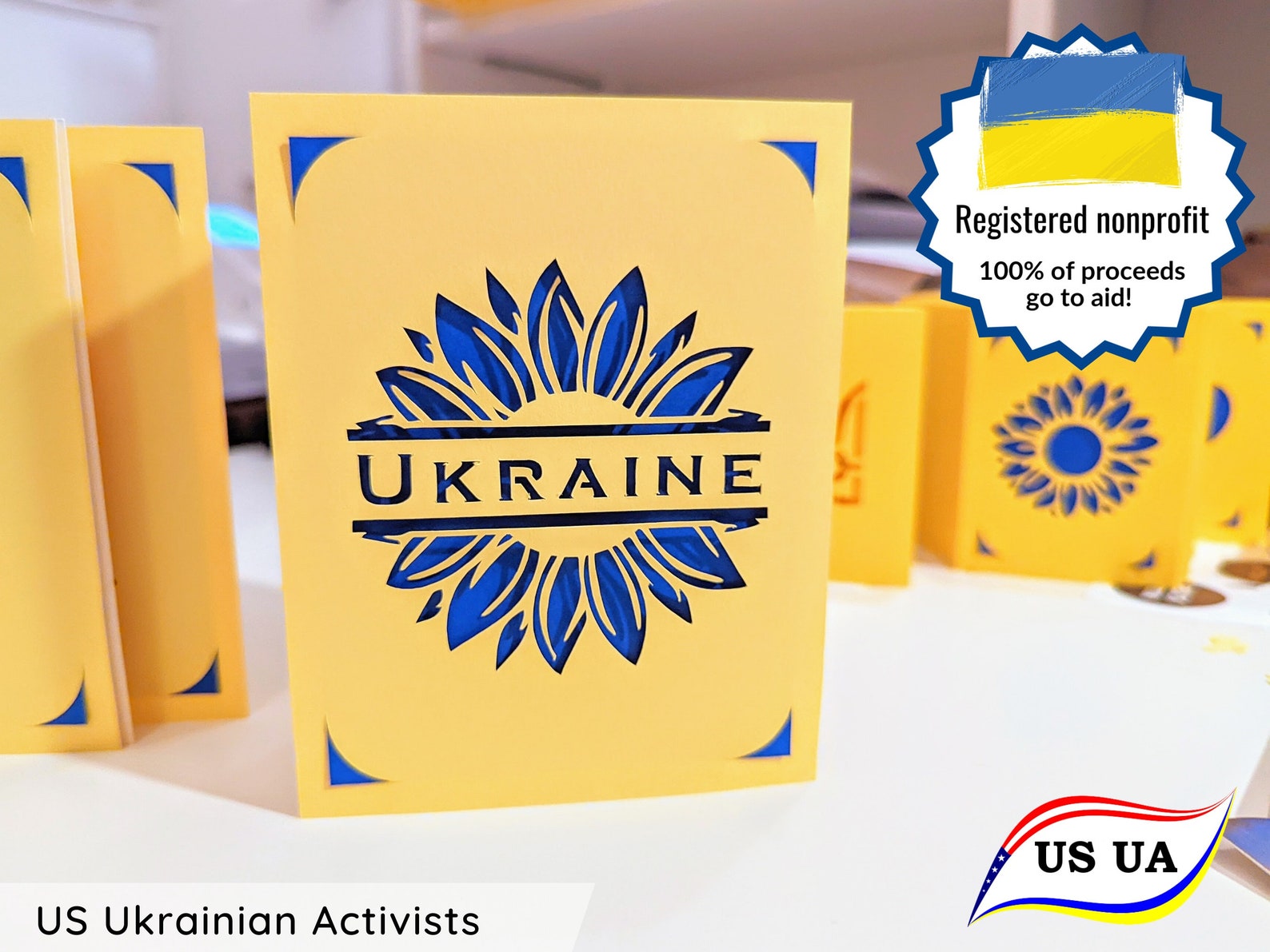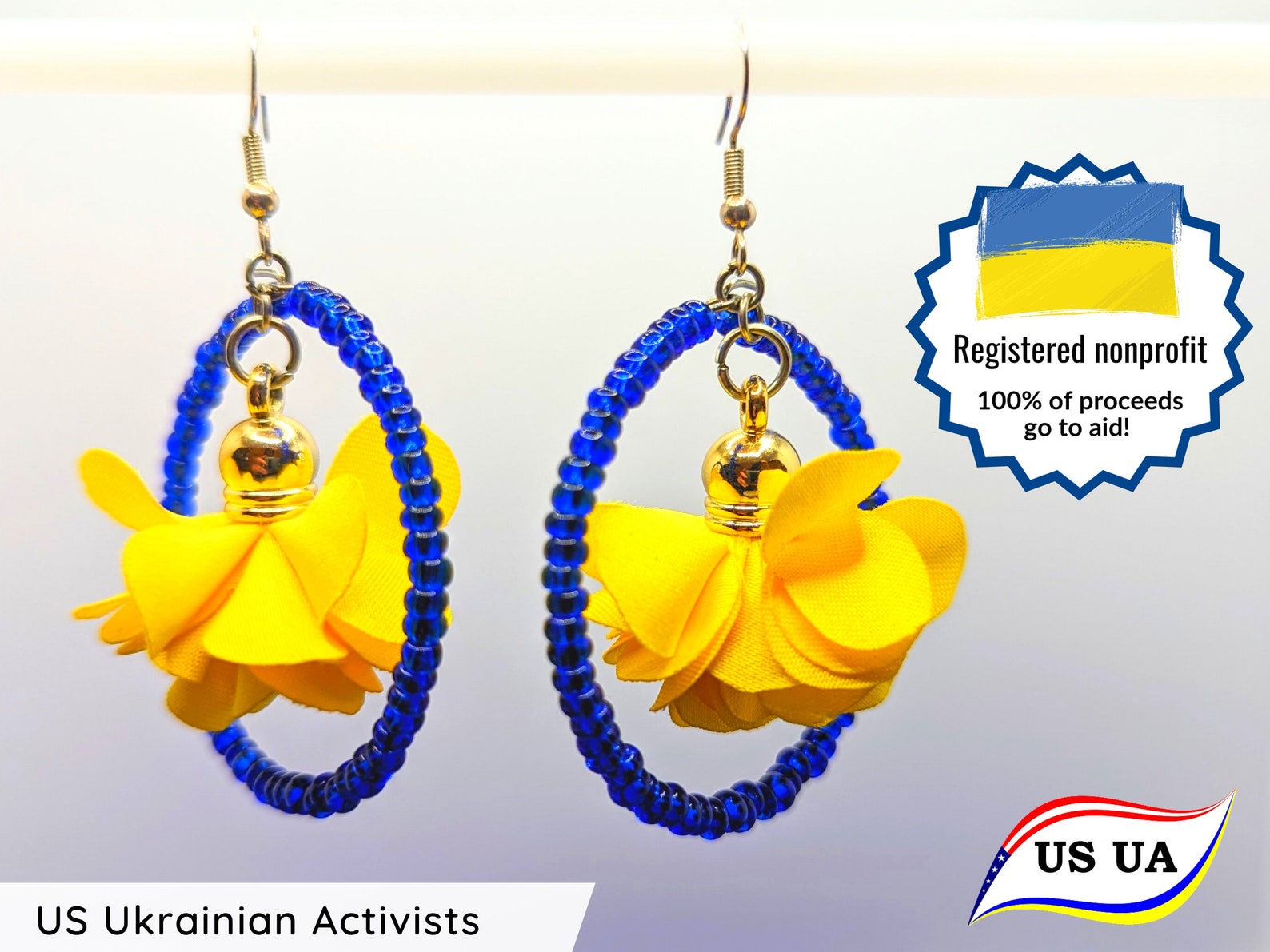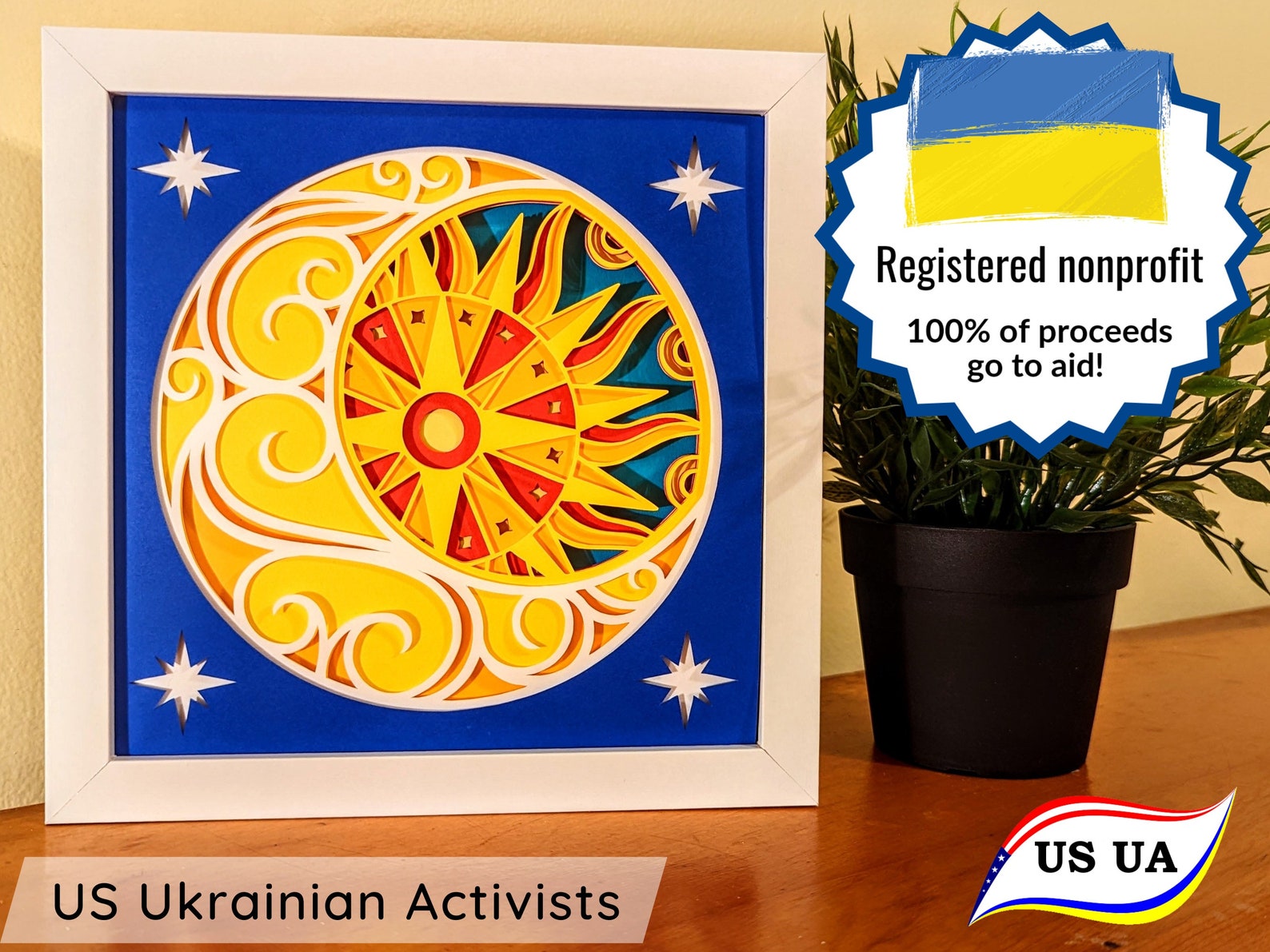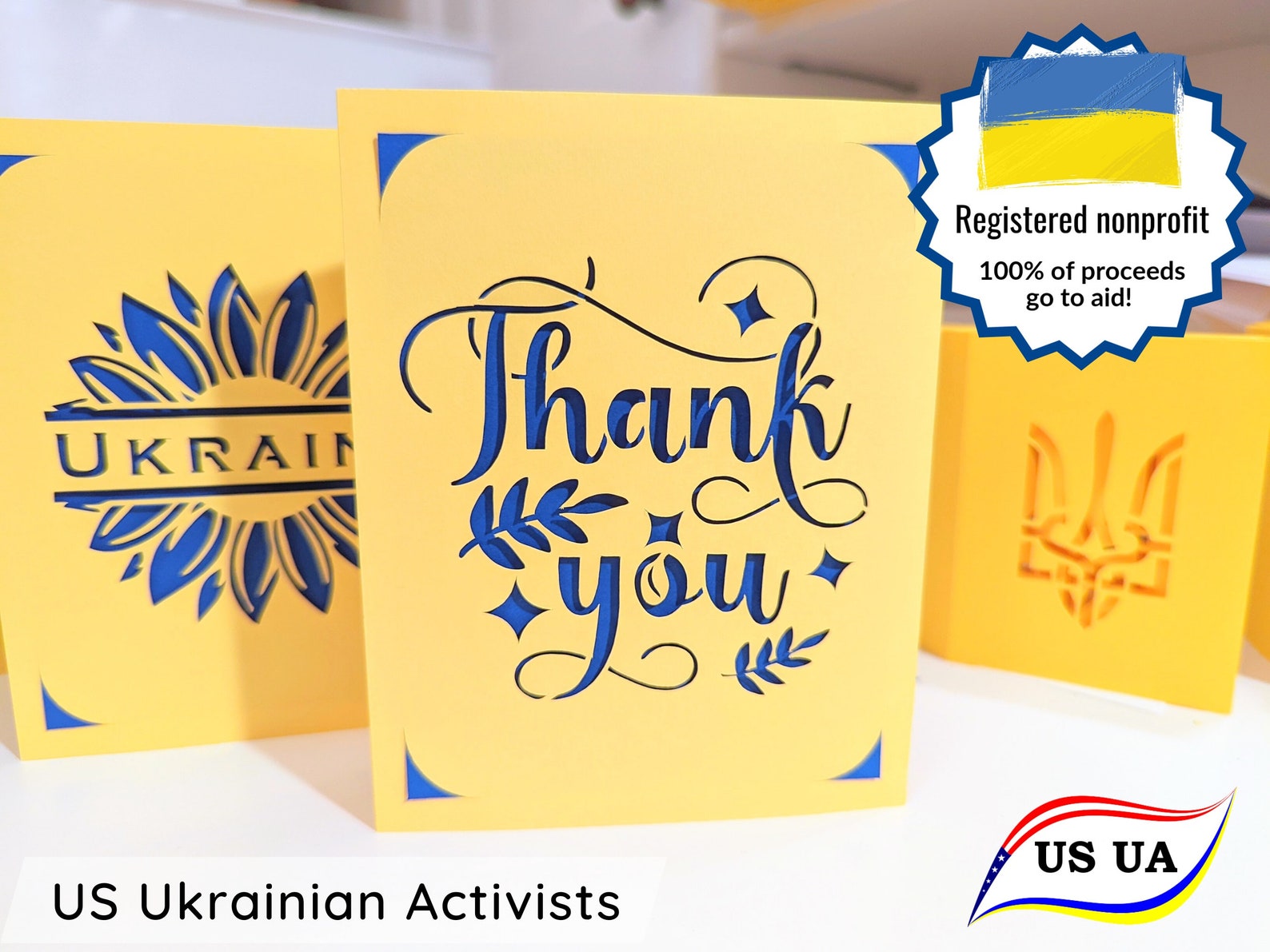 Donate by check
Make checks payable to:
US Ukrainian Activists
P.O. Box 760, Bristow, VA 20136
---
If you wish, you may specify the cause you are donating to:
Humanitarian Relief for Ukraine (Default)
Medical Supplies (for Hospitals and Paramedics)
Support front-line Paramedics
Support Ukrainian Children in need
Support Internally Displaced People
Military Field Kitchens for Military and Internally Displaced People
Support Ukrainian Military
Support Ukrainian Veterans and their Families
---
Donate supplies / equipment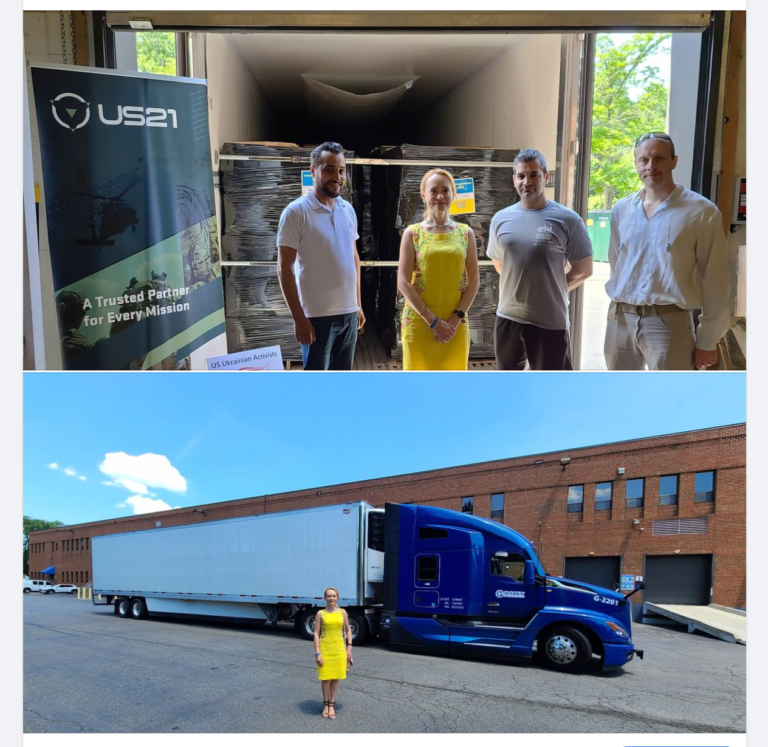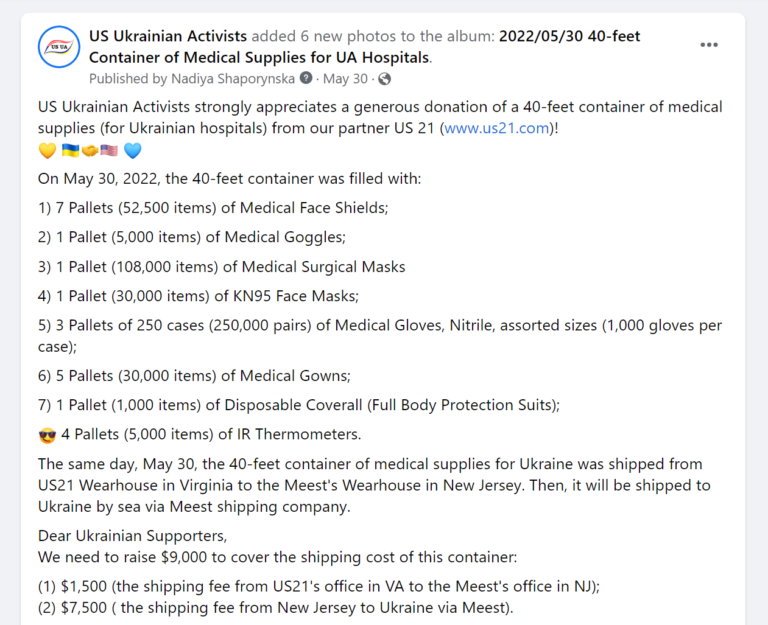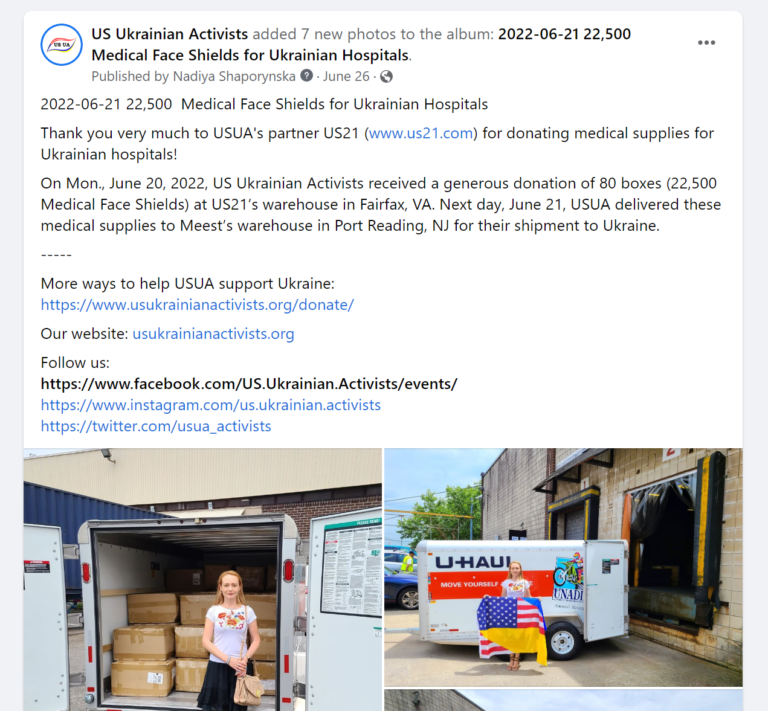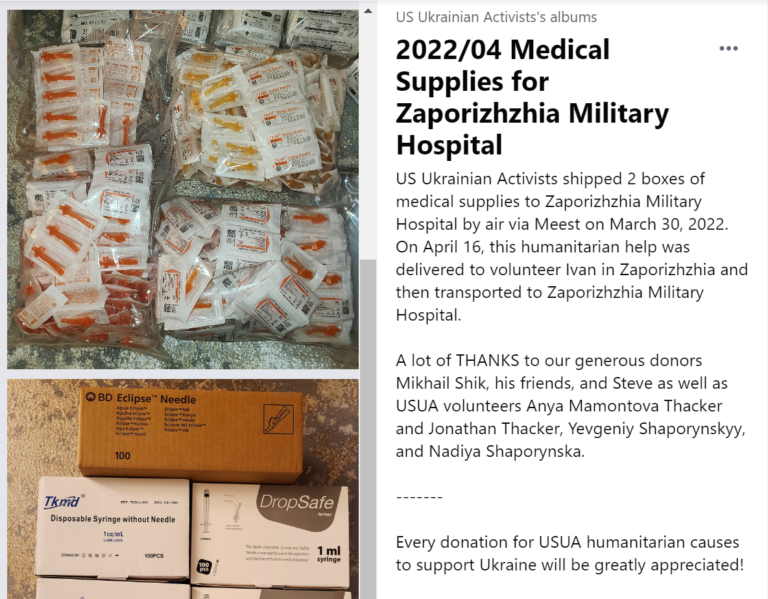 Companies or institutions who wish to donate goods or equipment to recipients in Ukraine can contact us in order to:
connect with a verified organization in Ukraine who can use these supplies to do the most good;
have USUA arrange shipping from the US to the recipients in Ukraine – including fundraising for the costs of shipping if necessary;
receive a report confirming arrival of the goods at their intended destination.
Contact us directly
Want to donate another way? Have specific instructions for your donation? Have questions that you would like to ask us?
Please contact us in one of the following ways: