What we do
Fundraising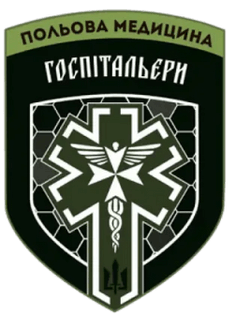 Medical Supplies for Front-line Paramedics
As the war in Ukraine rages, US Ukrainian Activists works tirelessly to support Ukrainian soldiers with medical supplies. Our volunteers are working day and night to help the people of Ukraine in these tragic times.
USUA works with Ukraine's Hospitallers Medical Battalion, a volunteer paramedic group treating Ukrainian soldiers and civilians on the front lines. We purchase in bulk requested critical medical supplies that they can't source locally, and ship them over to save lives.
Save Lives – Support the Volunteer Medical Battalion Hospitallers, whose paramedics save lives on the front-line, provide treatment, and rehabilitation of wounded Ukrainian Soldiers.
Supporting Ukrainian Defenders
Main humanitarian causes for Ukrainian Defenders:
Vehicles for front-line paramedics, defenders, and volunteers
Military K-9 from De-mining Center of the Armed Forces of Ukraine
Protective gear (glasses, masks, etc…)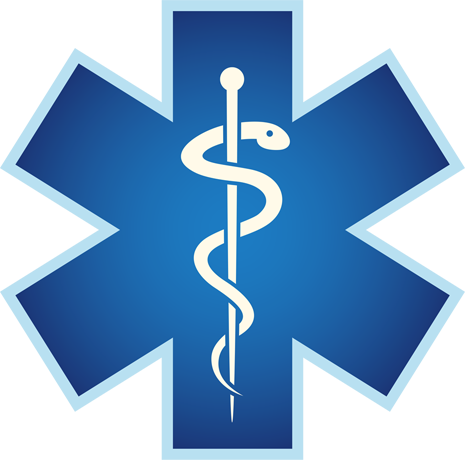 Ukrainian Hospitals
US Ukrainian Activists provide help to Ukrainian hospitals.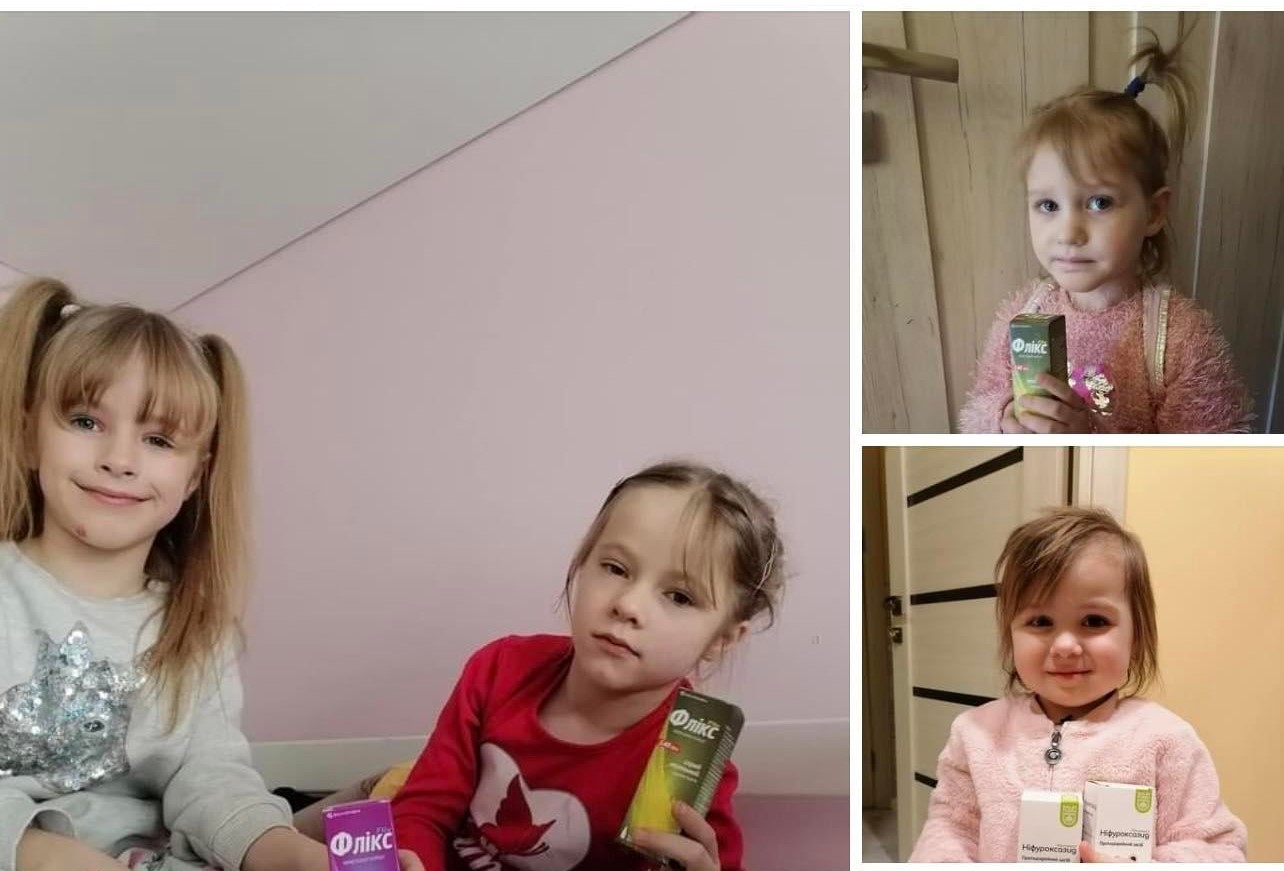 Emergency Aid to Refugees
US Ukrainian Activists provides help to Internally Displaced Persons and Refugees – Ukrainian civilians fleeing the war.
Since February 24th, we have watched in horror as Putin's troops slaughter Ukrainians and destroy Ukraine. Millions of Ukrainians – including some of our dear friends and their children had to flee the horrors of war and are now seeking refuge in Western Ukraine or abroad to find shelter, food, and support.
Want to support one or more of these causes? Donate here.
---
Community activism
US Ukrainian Activists coordinates community action in support of Ukraine and against Russian aggression.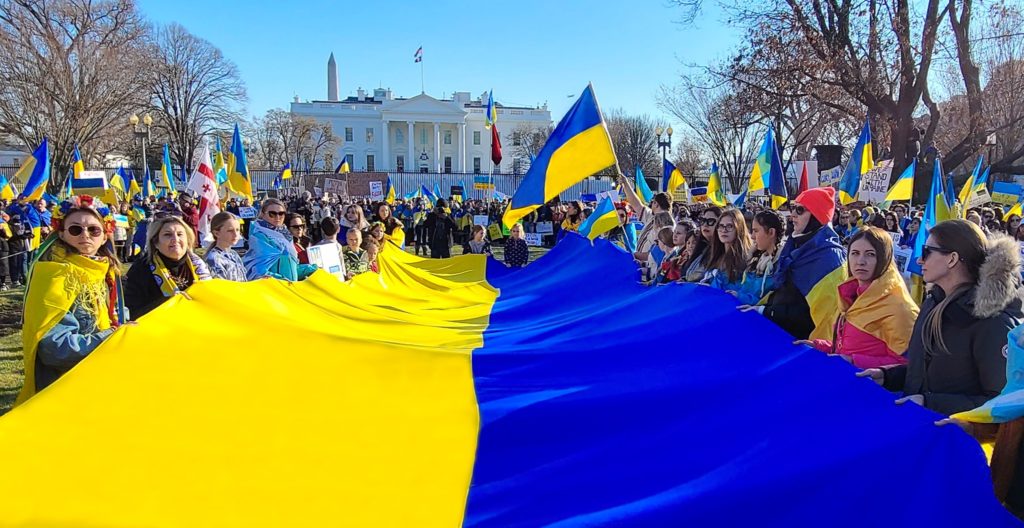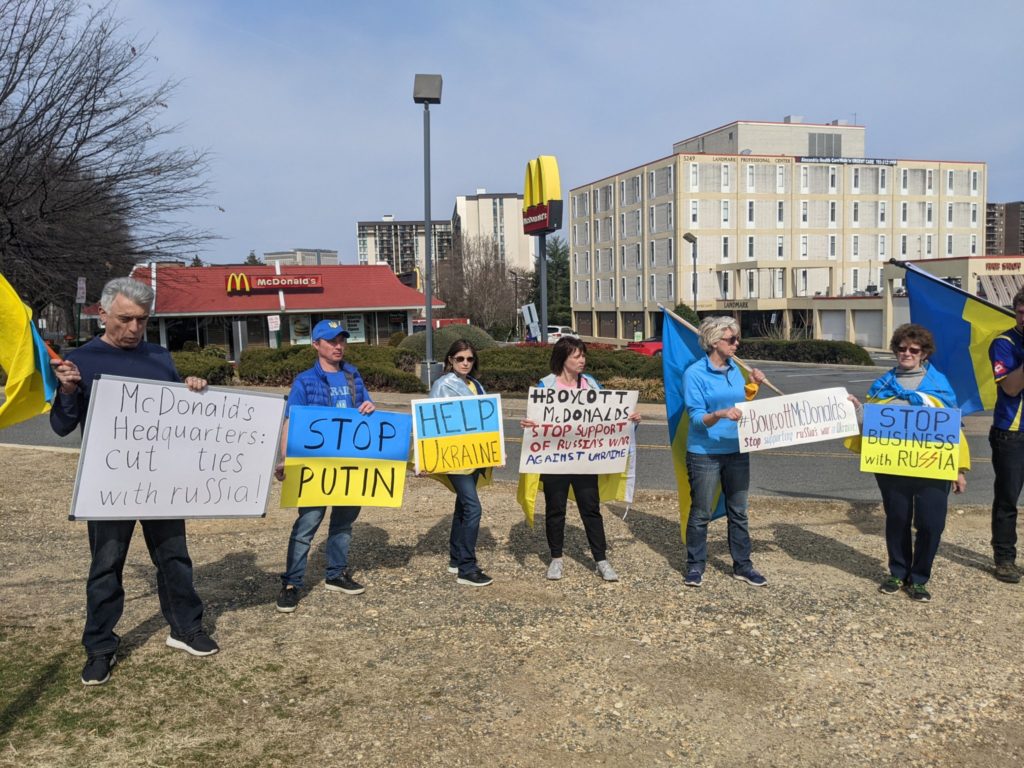 White House and National Mall rallies
USUA has held a demonstration in support of Ukraine in Washington DC every single day since Russia invaded on February 24, 2022. Our volunteers and supporters come out in the wind, rain, and even snow, in order to:
show support for measures already taken by the US in support of Ukraine;
demand further action and support in order to save Ukrainian lives;
increase awareness among the US and international public of the situation in Ukraine;
tell the Ukrainians who are suffering under Russia's brutal attacks that they have our support, and have not been forgotten.
Targeted protests
Sometimes corporations and organizations need a nudge in the right direction. USUA holds protests and rallies urging support for Ukraine, and divestment from Russia.