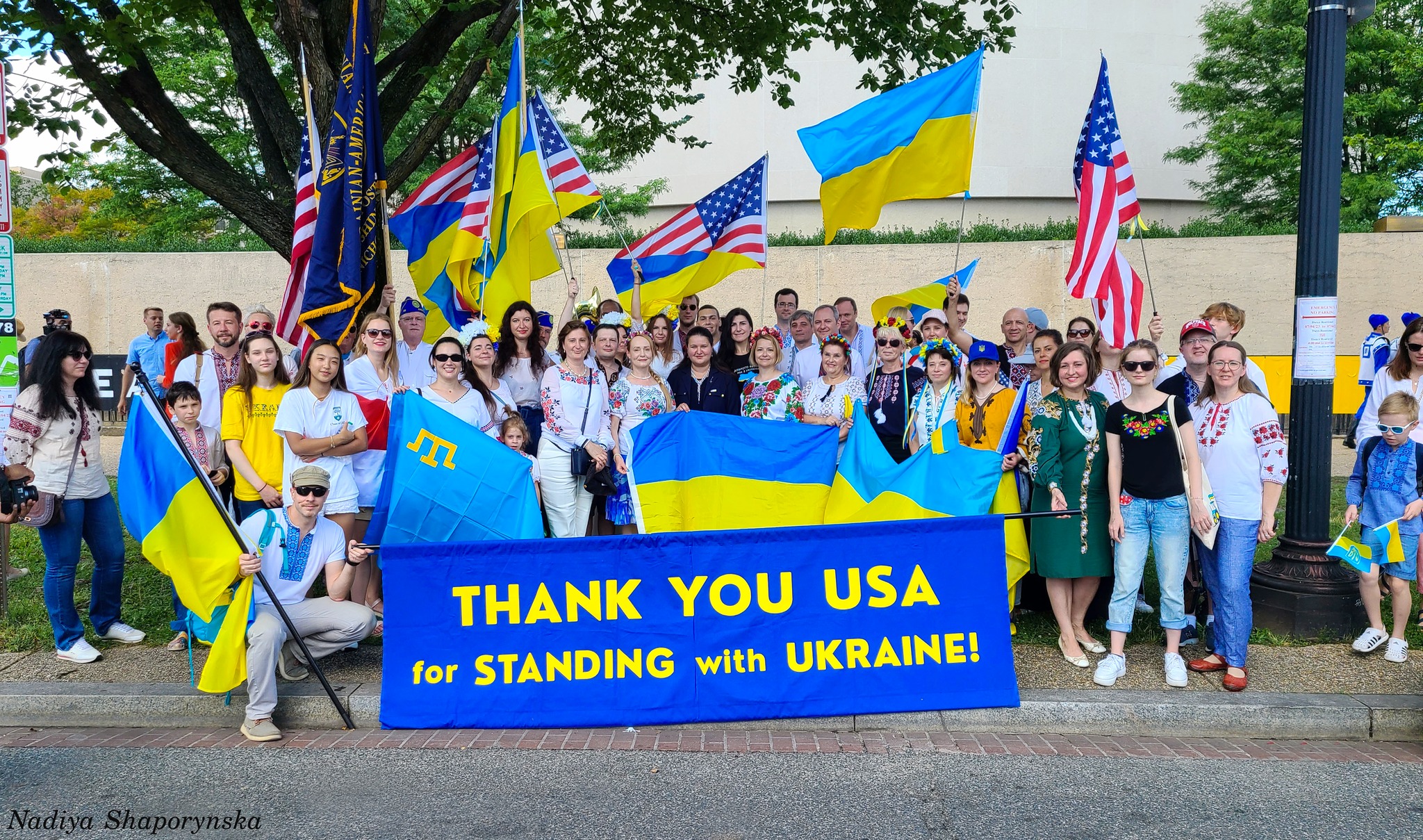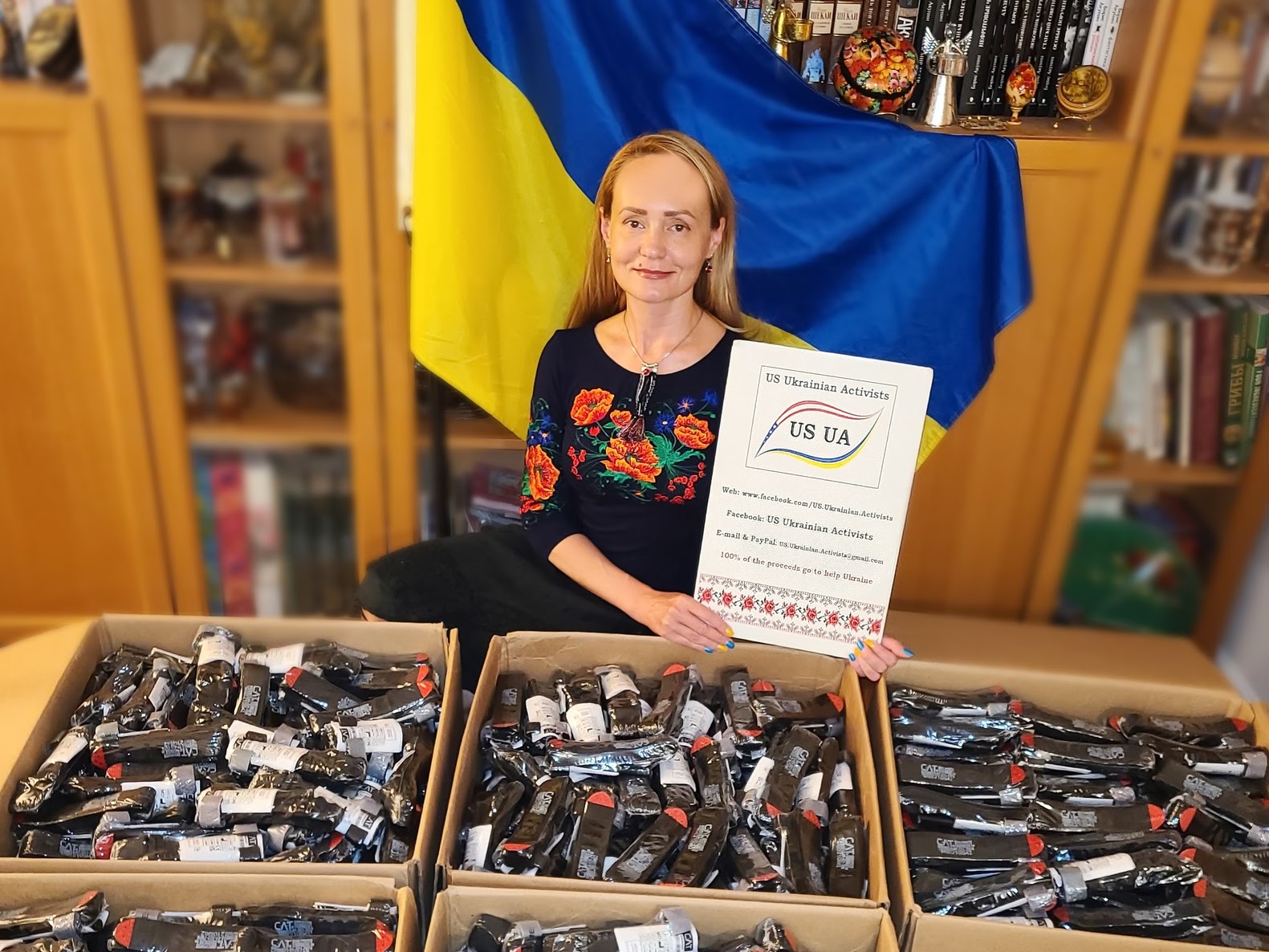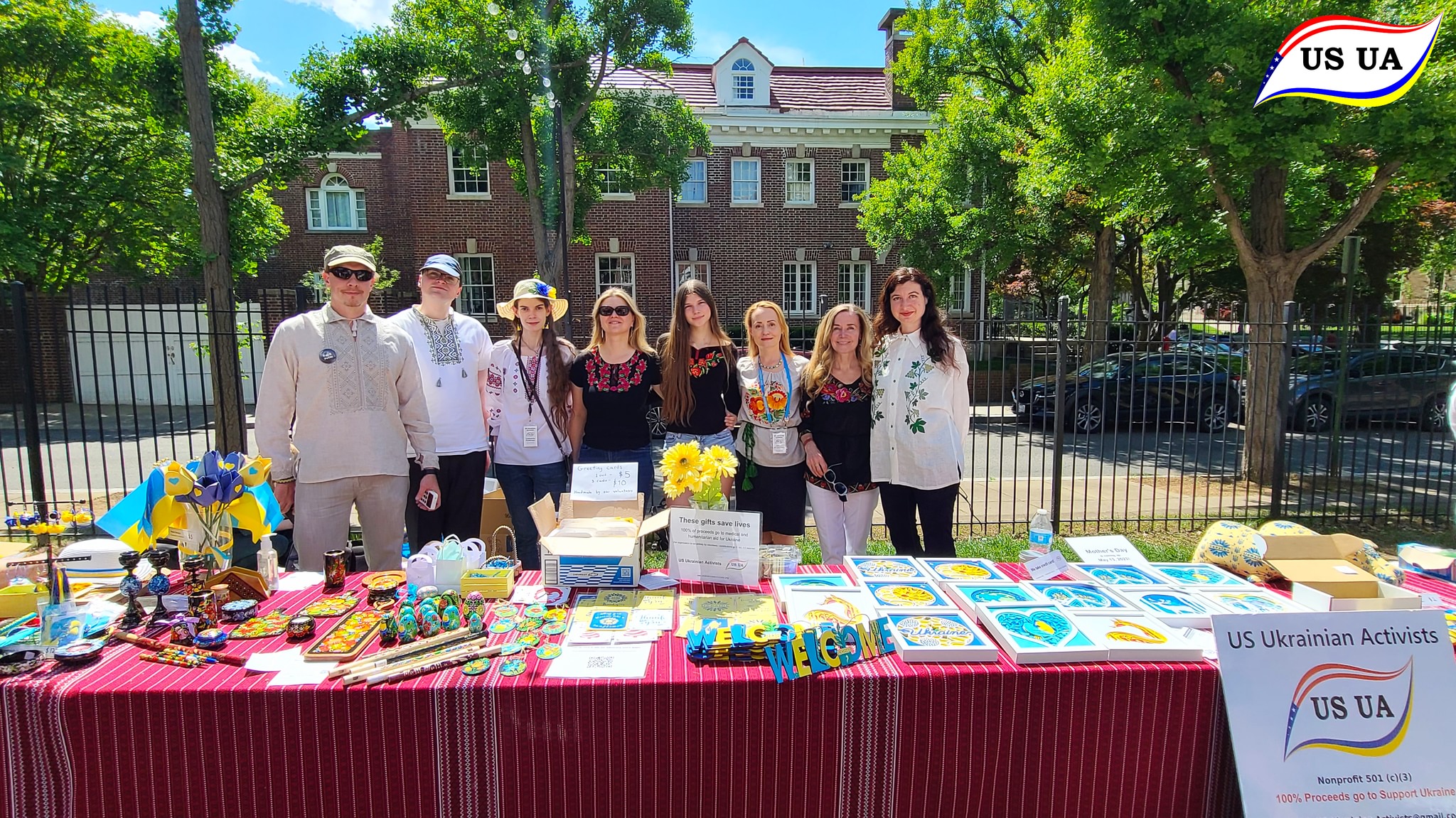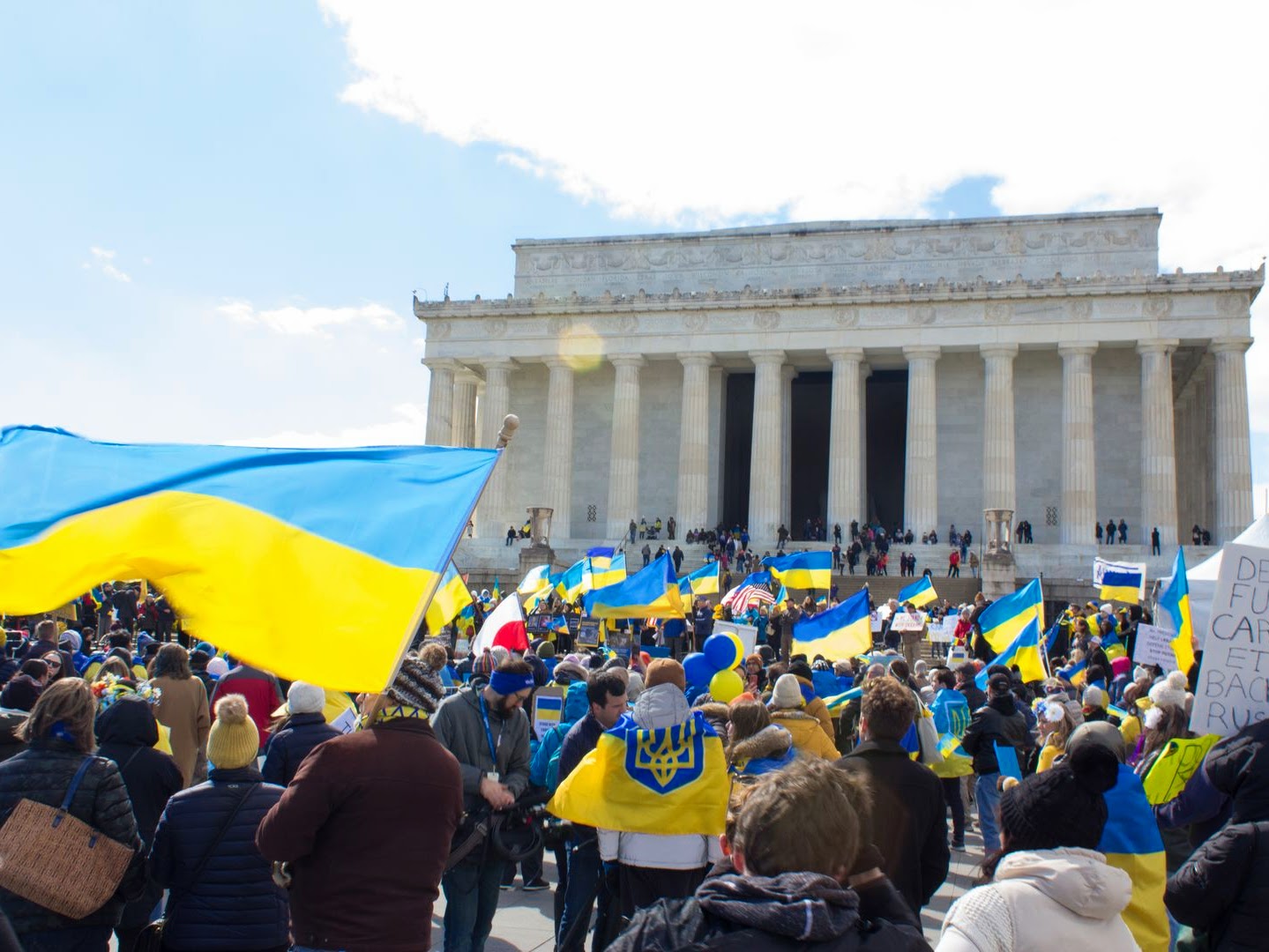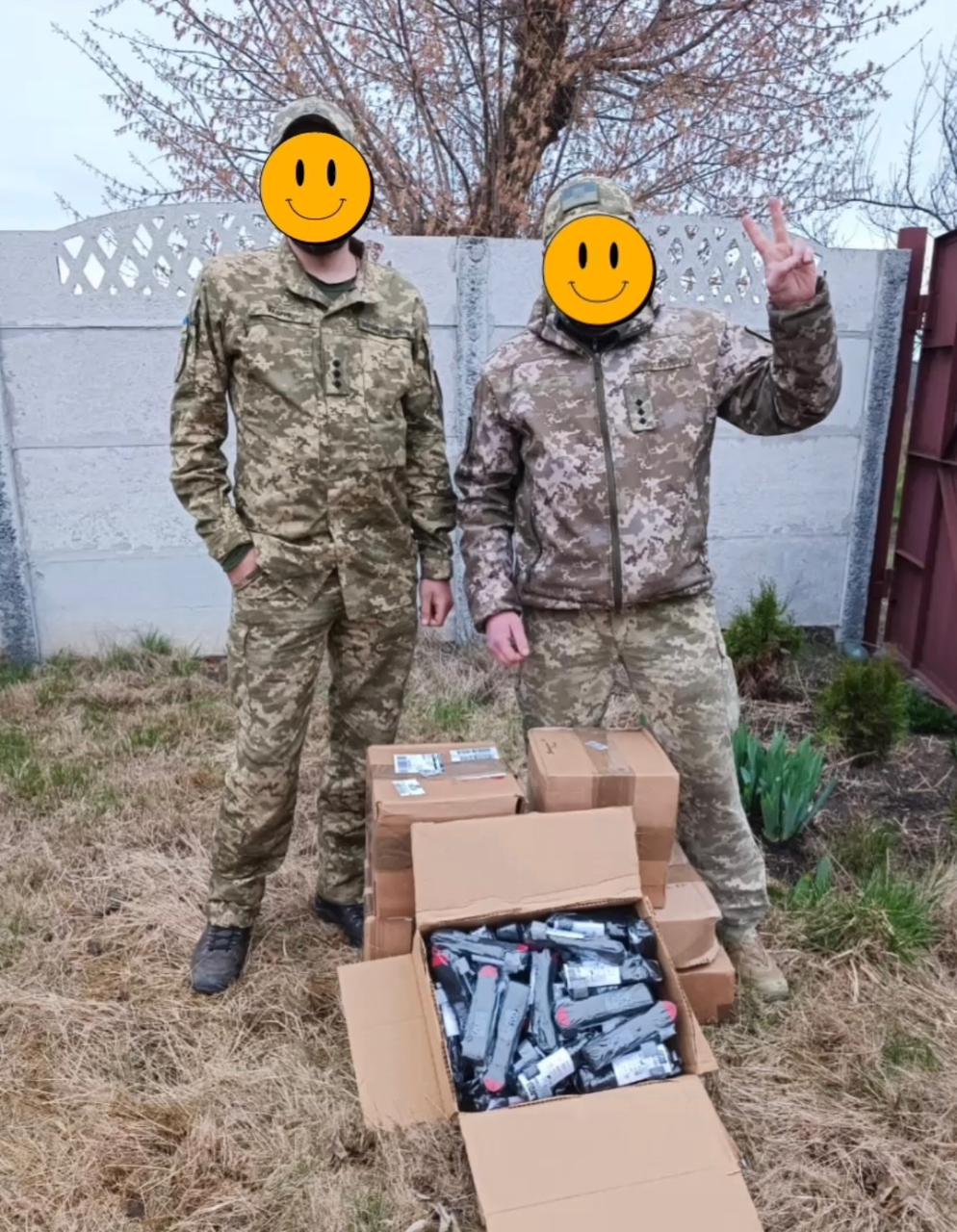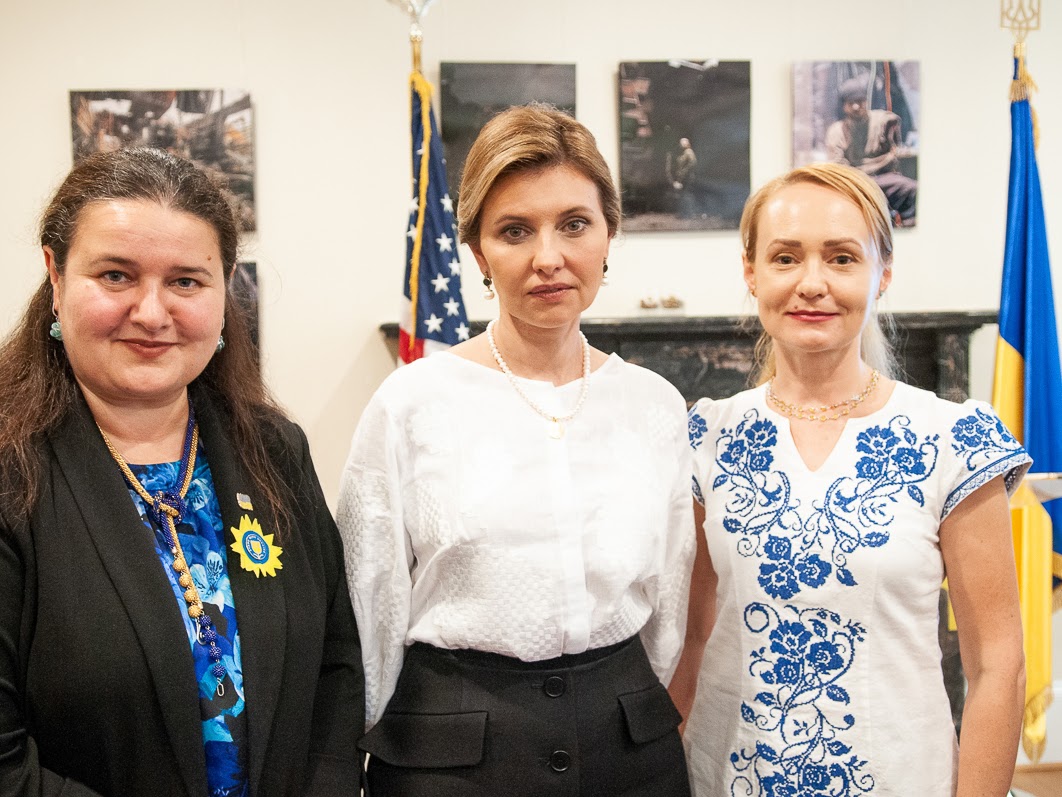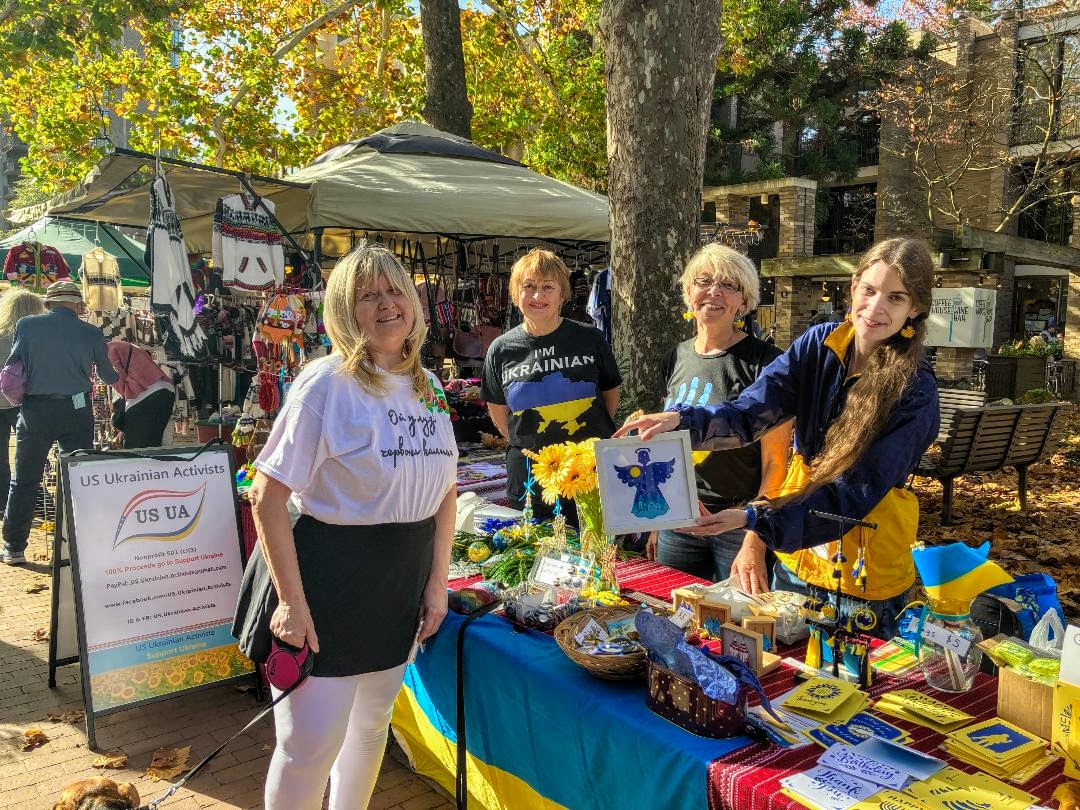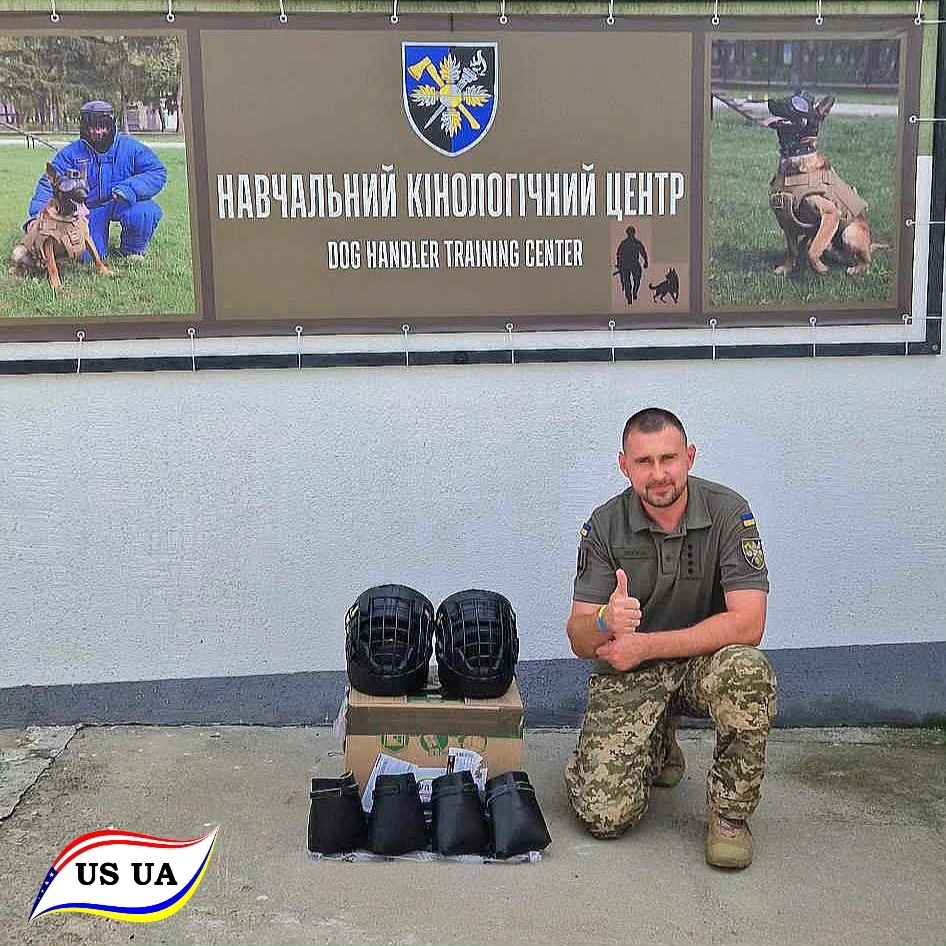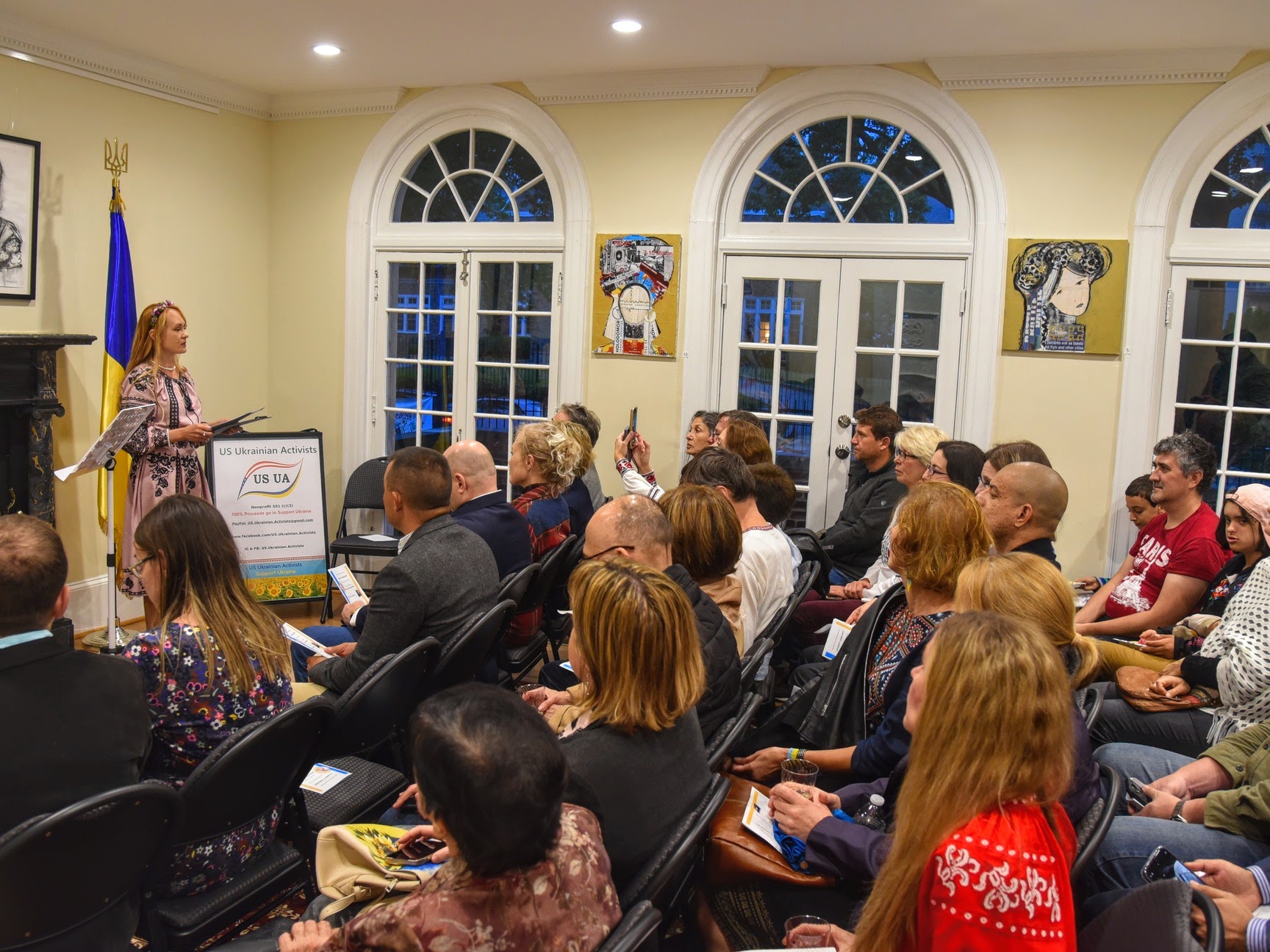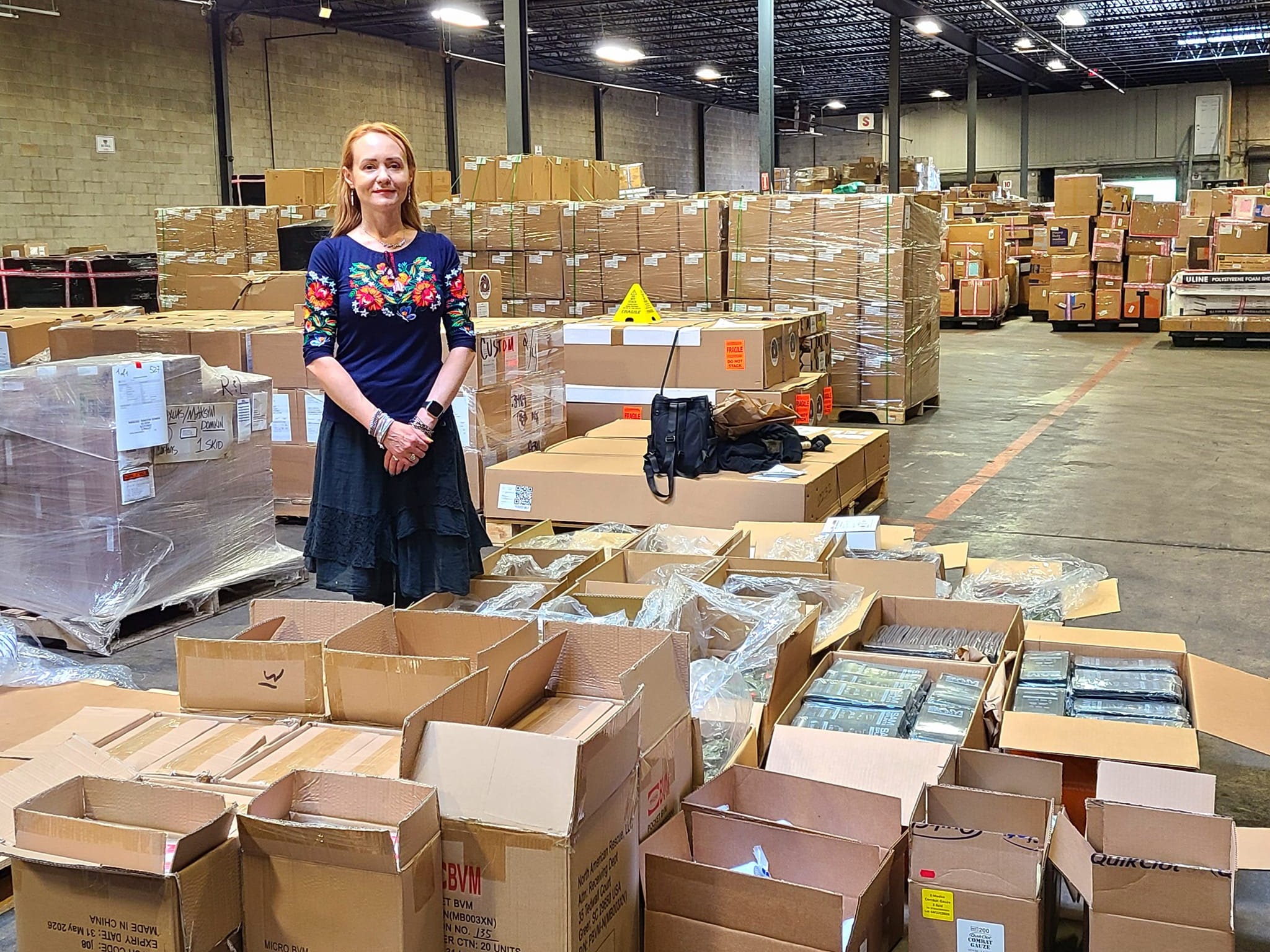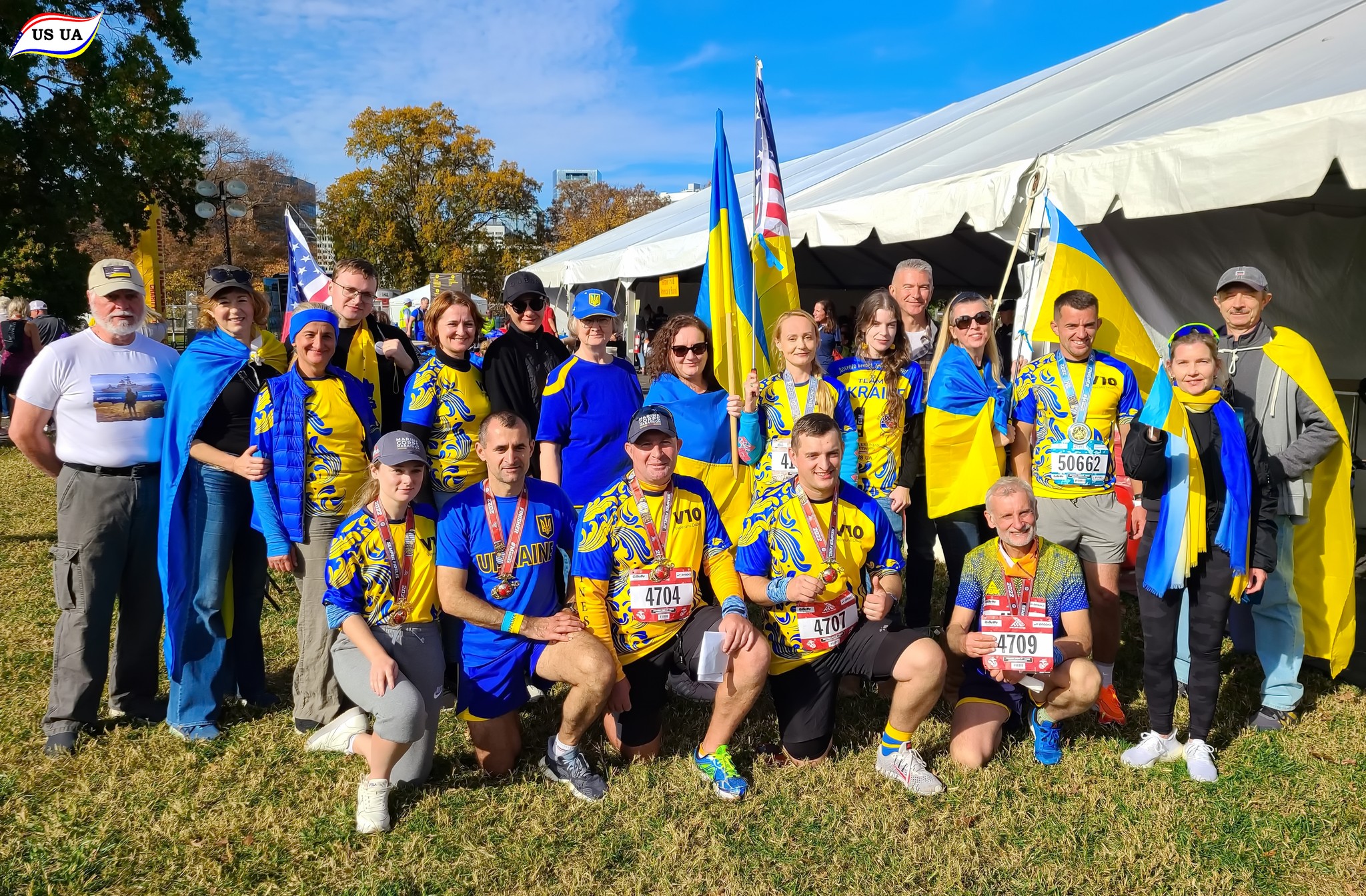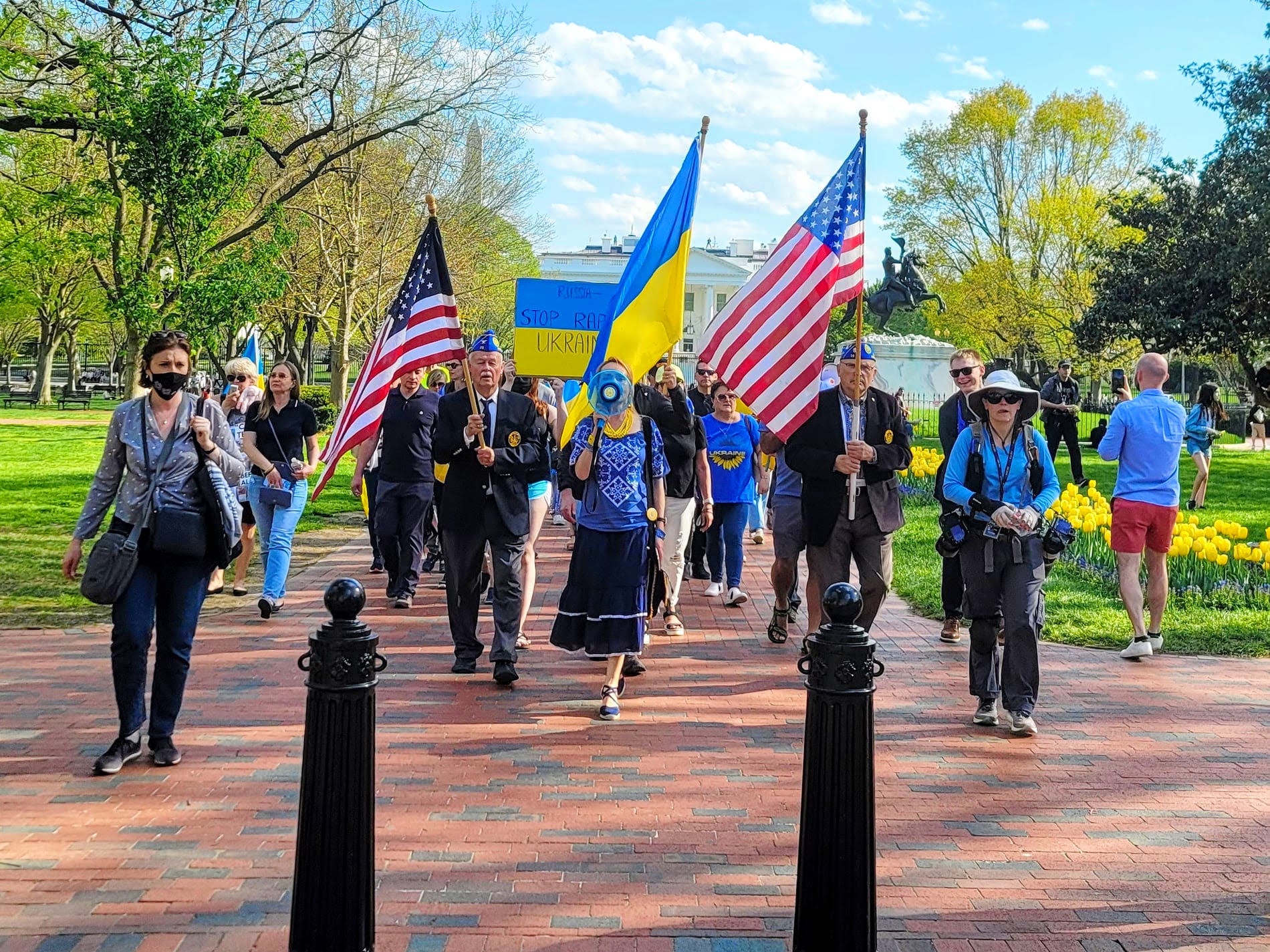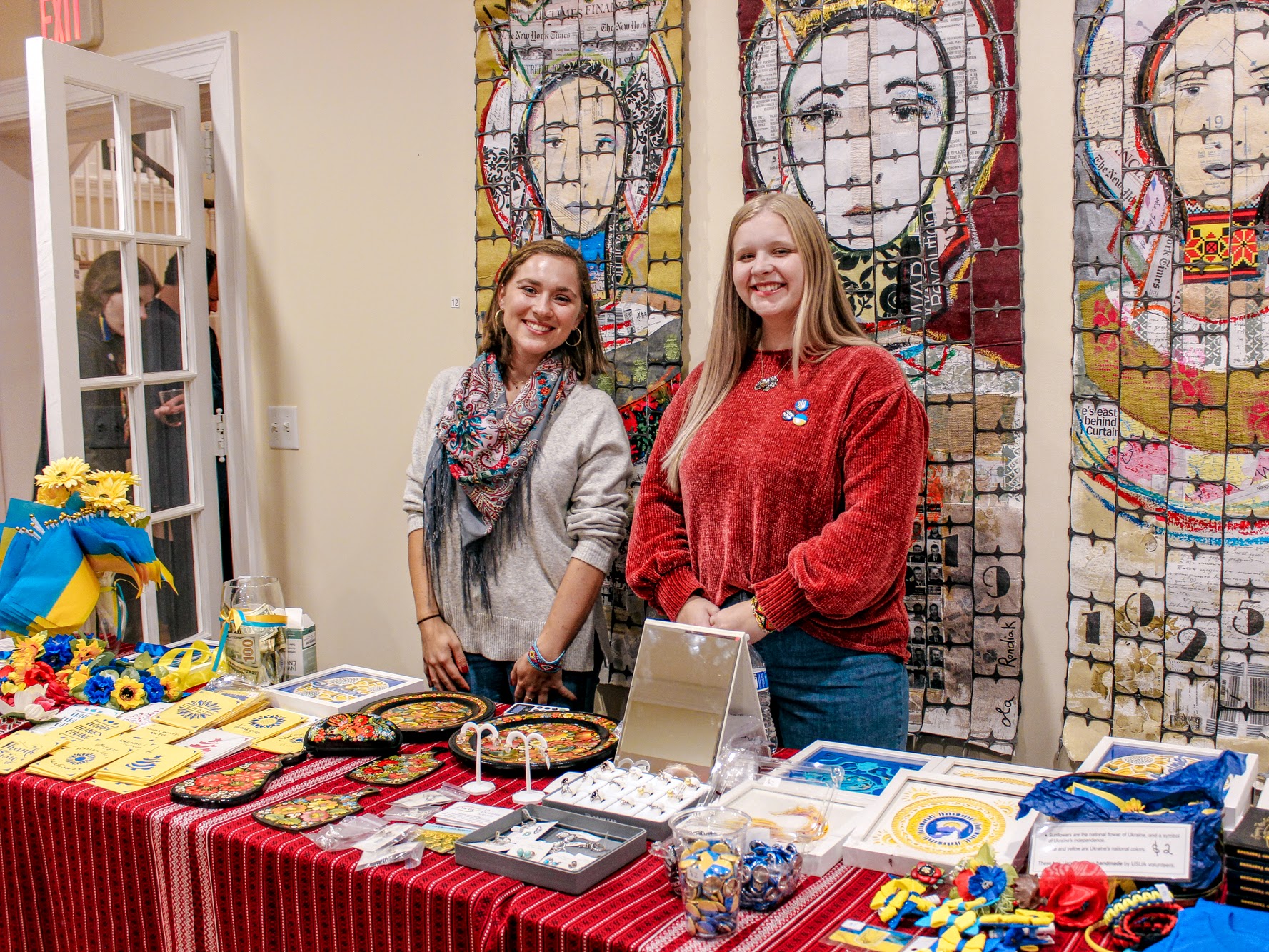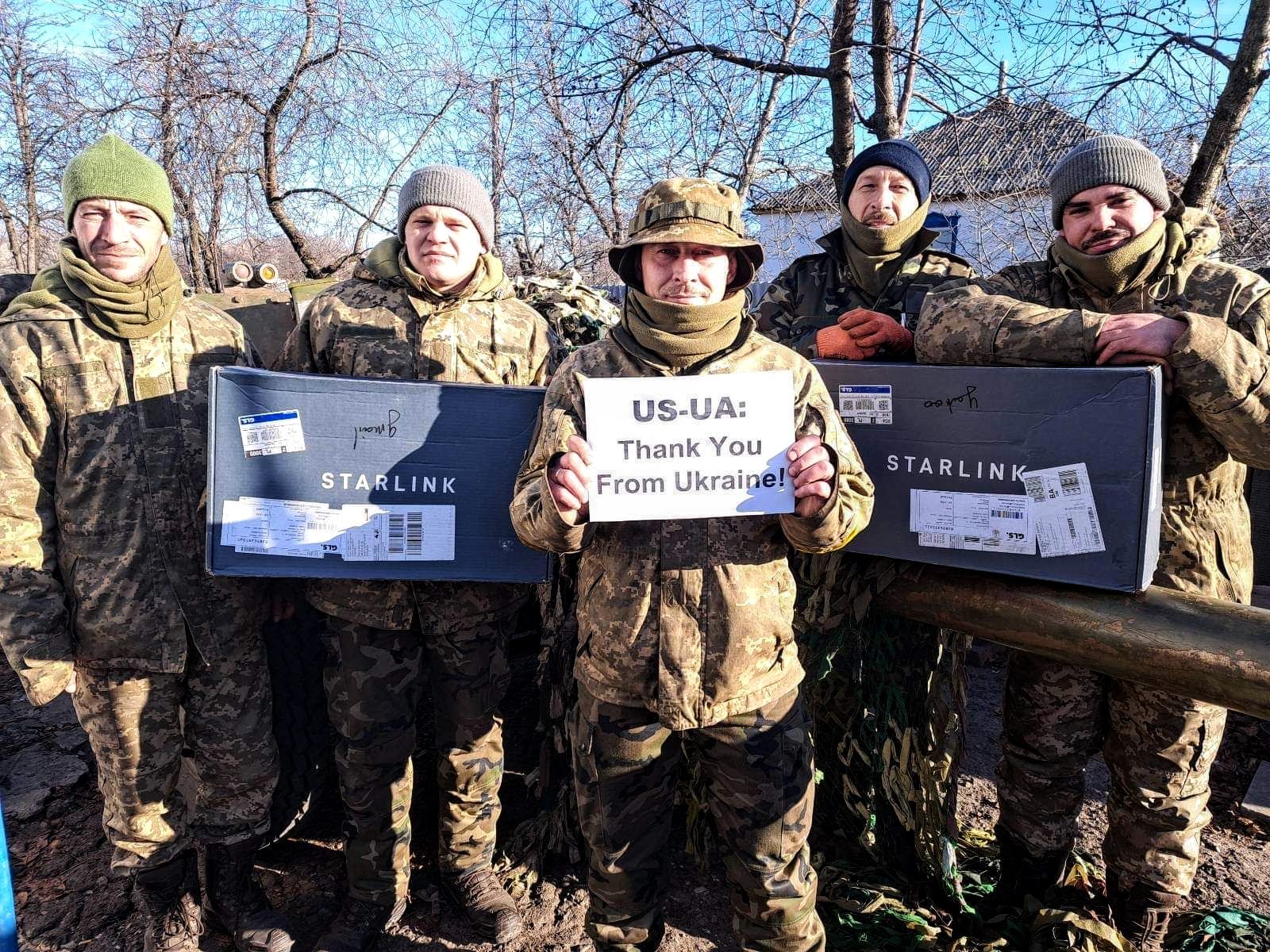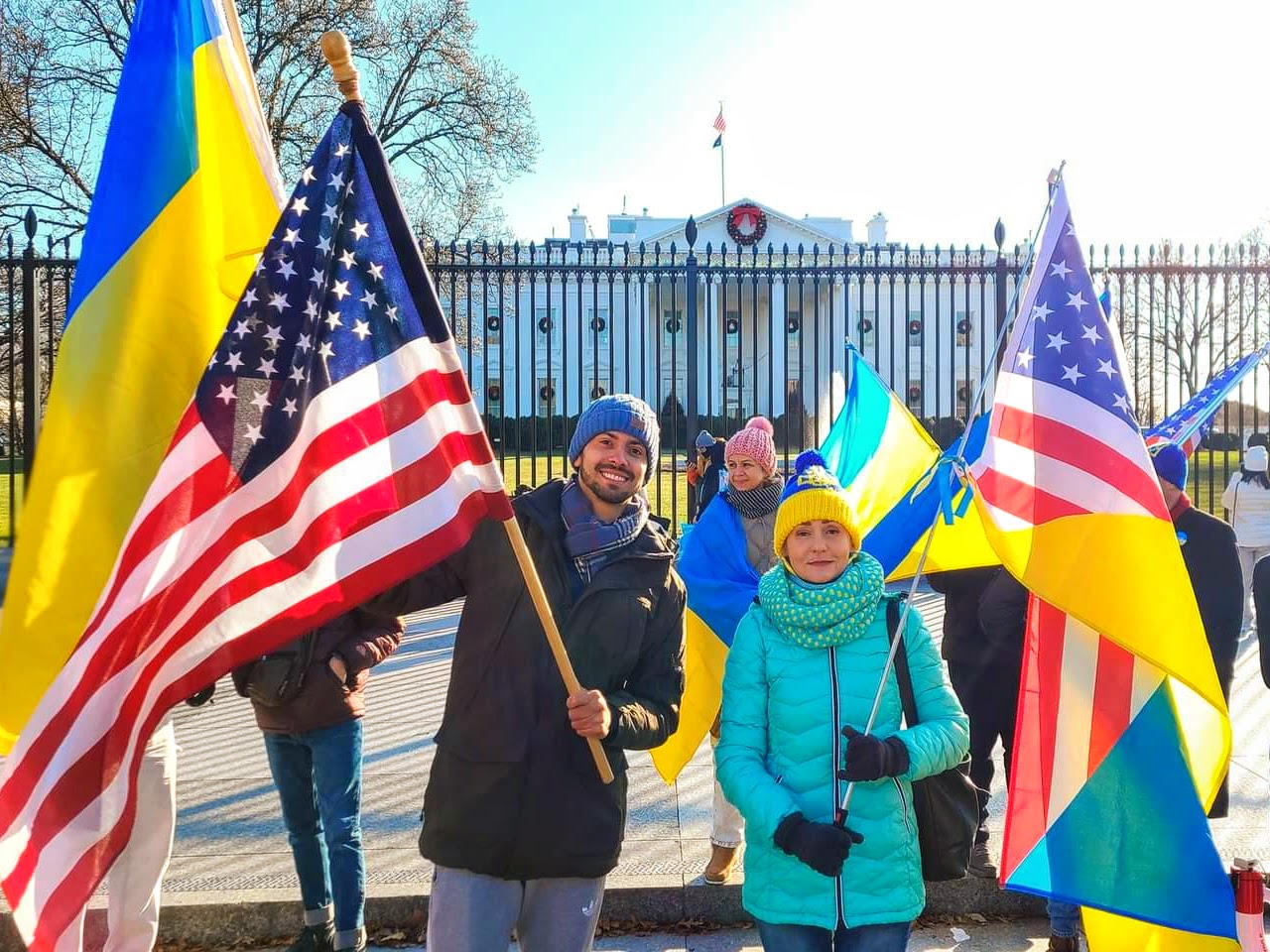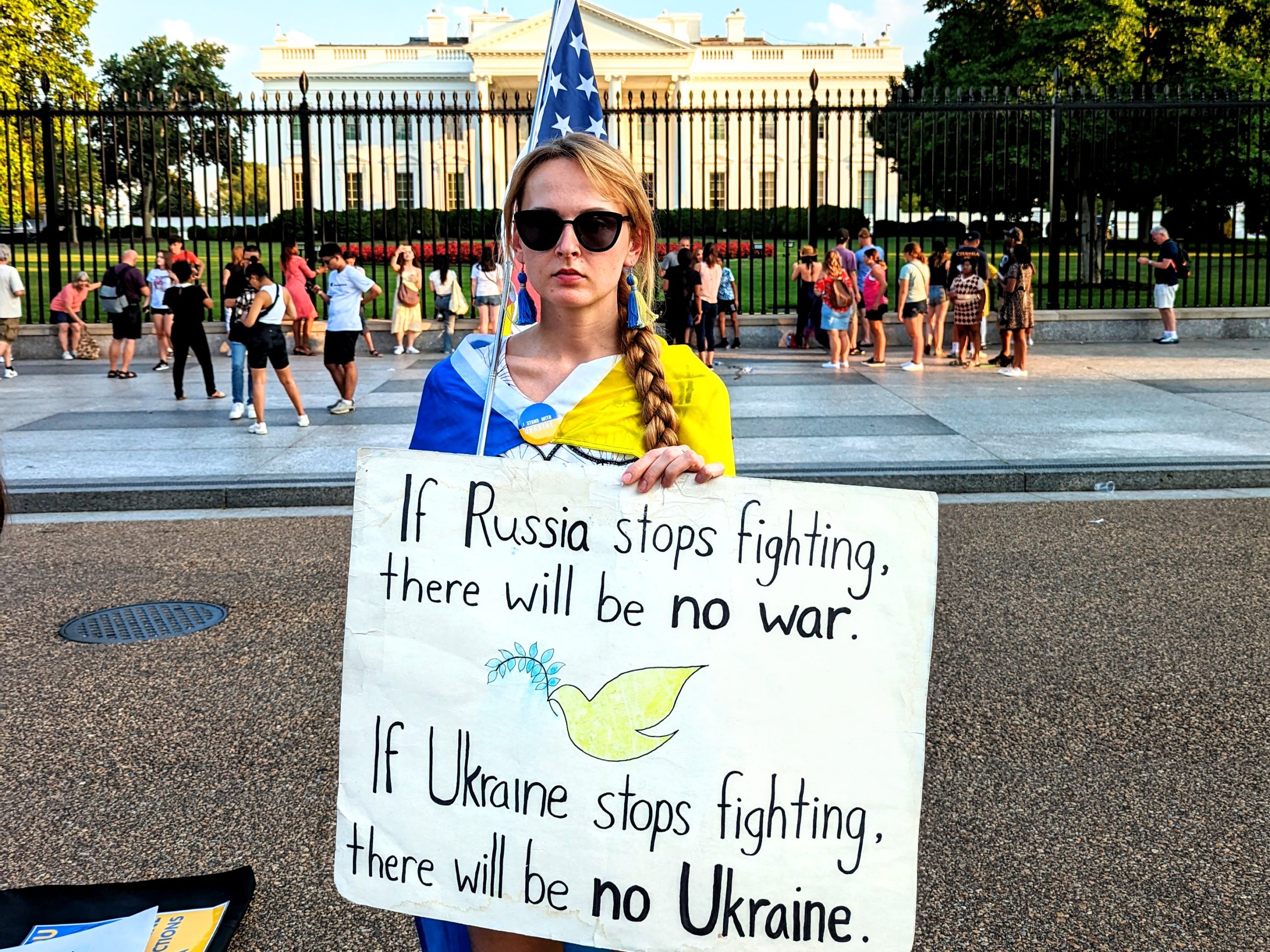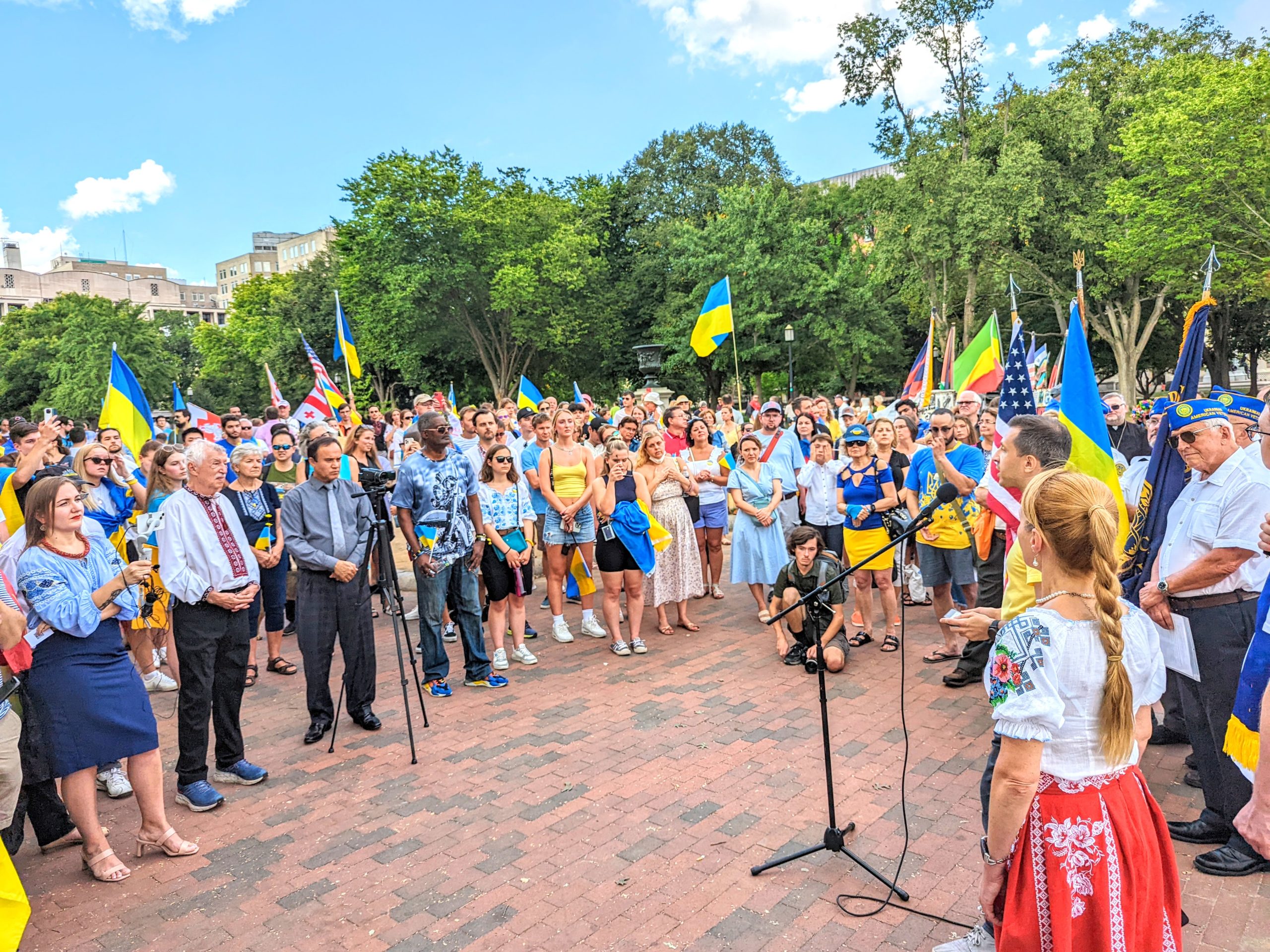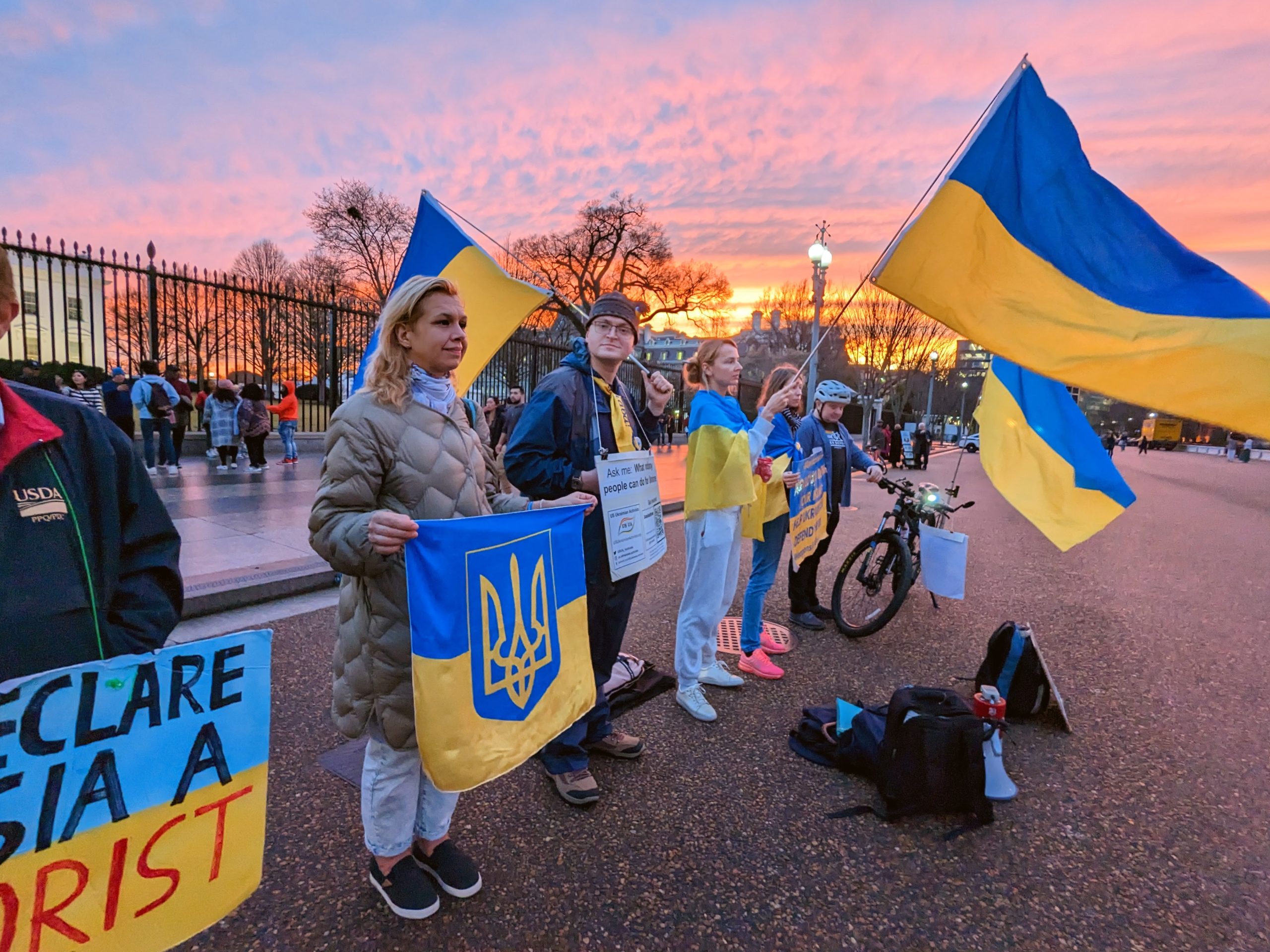 Who we are
As the war in Ukraine rages, US Ukrainian Activists (USUA) works tirelessly to support Ukrainian soldiers with medical supplies as well as helping civilians fleeing the war to find shelter, food, and support.
Our organization is run entirely by volunteers, who work day and night to help the people of Ukraine in these tragic times. Every dollar you give will go towards saving innocent lives.
About USUA
US Ukrainian Activists is a 501(c)(3) non-profit charitable organization based in the DC area.
USUA is a small organization run entirely by volunteers, with miniscule operating costs.
Founded in 2015 in the wake of Russia's initial invasion of Crimea and eastern Ukraine, USUA's aim is to support Ukraine, its people, and its culture.
What we do
USUA works directly with local partner organizations operating on the ground within Ukraine.
As Ukrainian-Americans, our staff is ideally positioned to connect verified Ukrainian organizations with donors outside Ukraine.
USUA sends two types of aid to Ukraine: direct cash assistance, and bulk shipments of supplies.
Our primary focus is medical aid to Ukrainian hospitals and paramedics.
Donations
We need your support to help save lives in Ukraine! Our volunteer team and low operating costs mean that your donations go much further.
We welcome donations of both funds and supplies. USUA has extensive experience in sending shipments of goods to our partners in Ukraine, and verifying that everything arrives at its final destination.
Click the button below for more information, and for instructions on how to make a donation:
Get involved
Join our daily rallies
USUA organizes daily rallies in support of Ukraine in front of the White House in Washington DC. All are welcome to join us!
White House rally times: 6:30 – 7:30, all days of the week.
Location: North side of the White House (Lafayette Square)
Contact US leadership
We've set up simple tools to write to President Biden and your representatives in Congress to demand more action on Ukraine.
Read the letter we drafted at the following link, and send it using the Resistbot system. You can also copy the text, edit it to your liking, and send it by means of your choosing.
Or: Text PVVPUY to 50409
Visit our online store
US Ukrainian Activists is now on Etsy – come visit our new online store!
With the holidays coming up, please consider us when buying gifts and cards for your friends and family. Our products are made by USUA volunteers, and ALL proceeds go to medical & humanitarian aid for Ukraine. USUA is a 100% volunteer organization – meaning that your contributions go to aid, not salaries.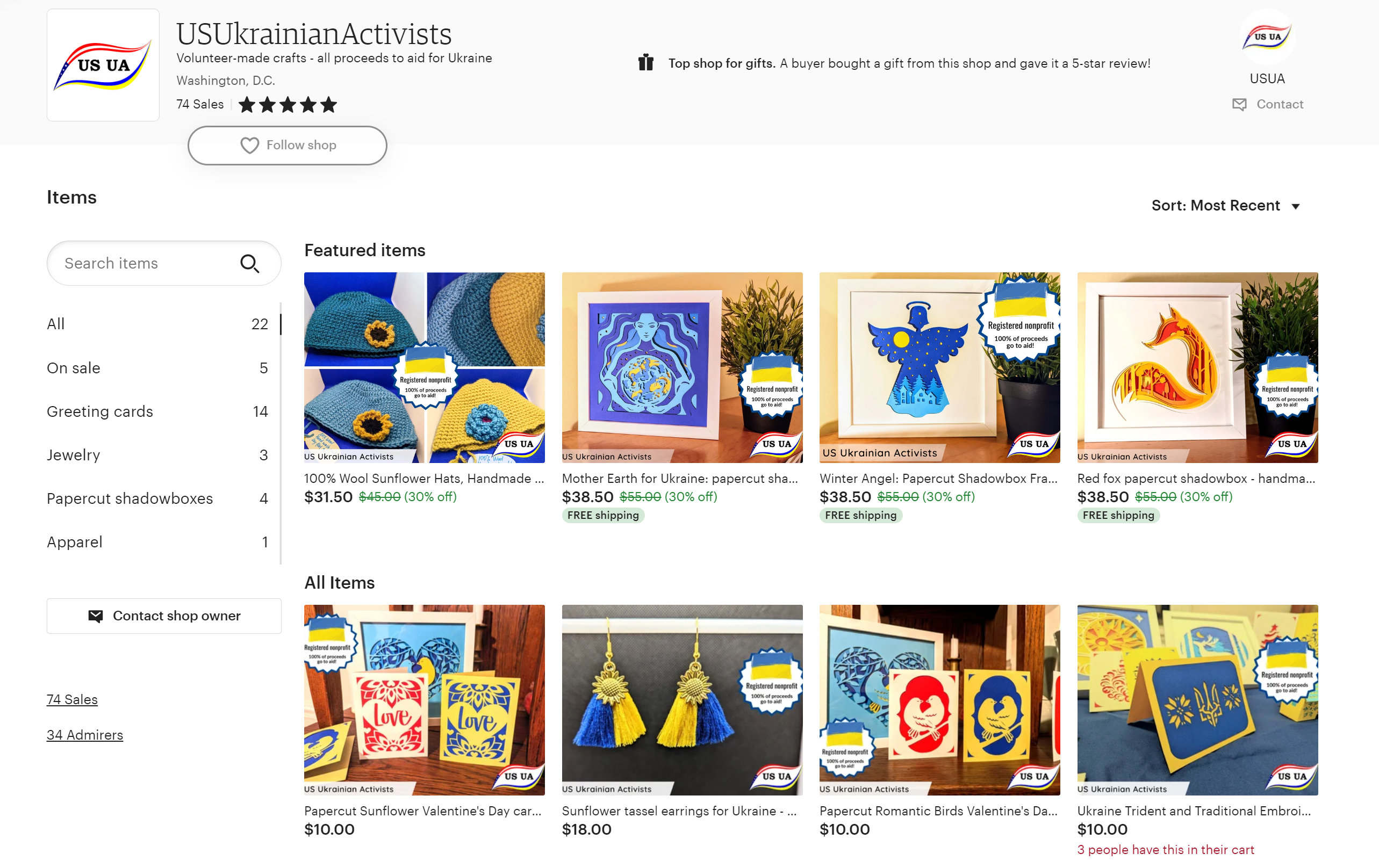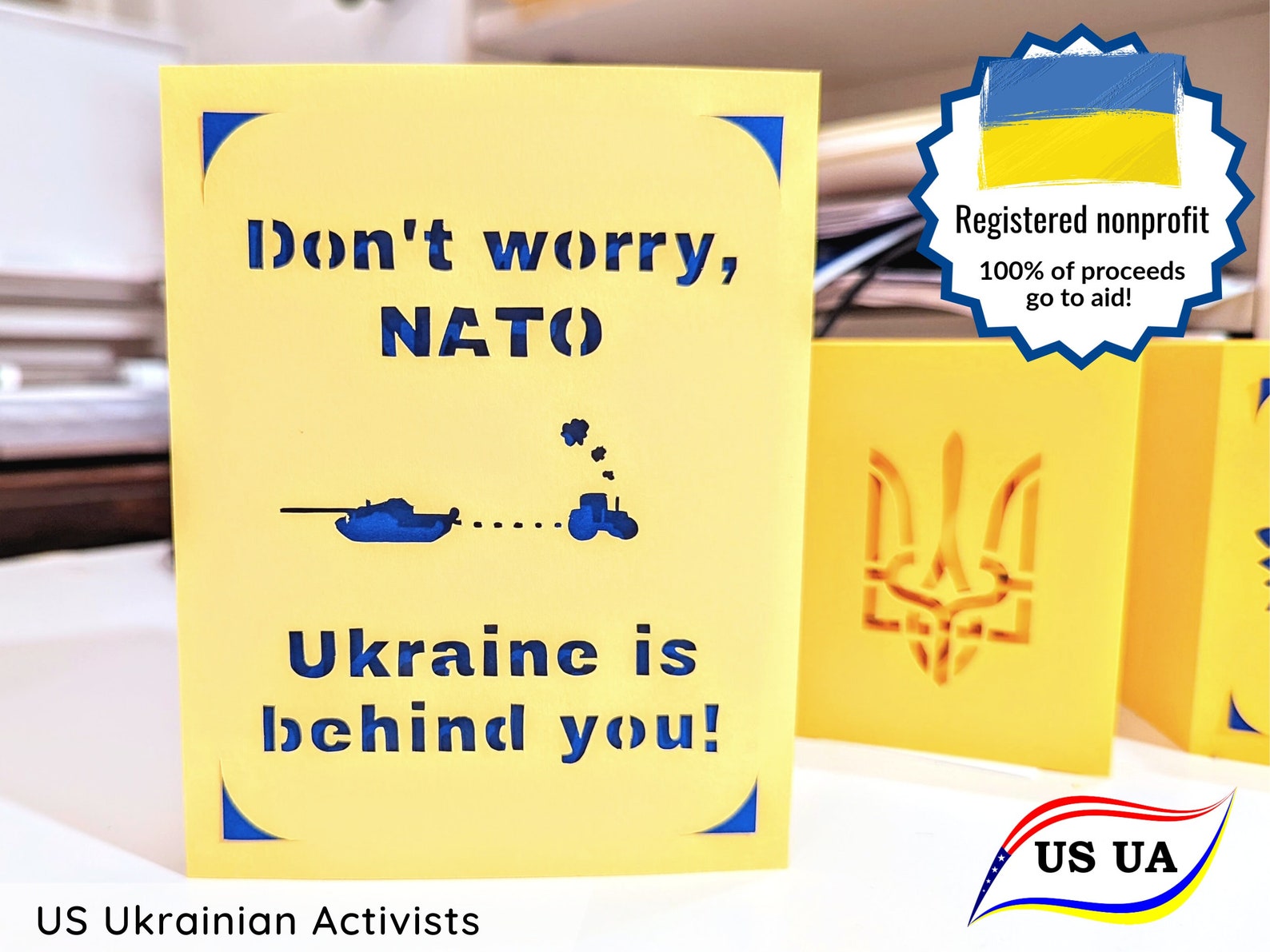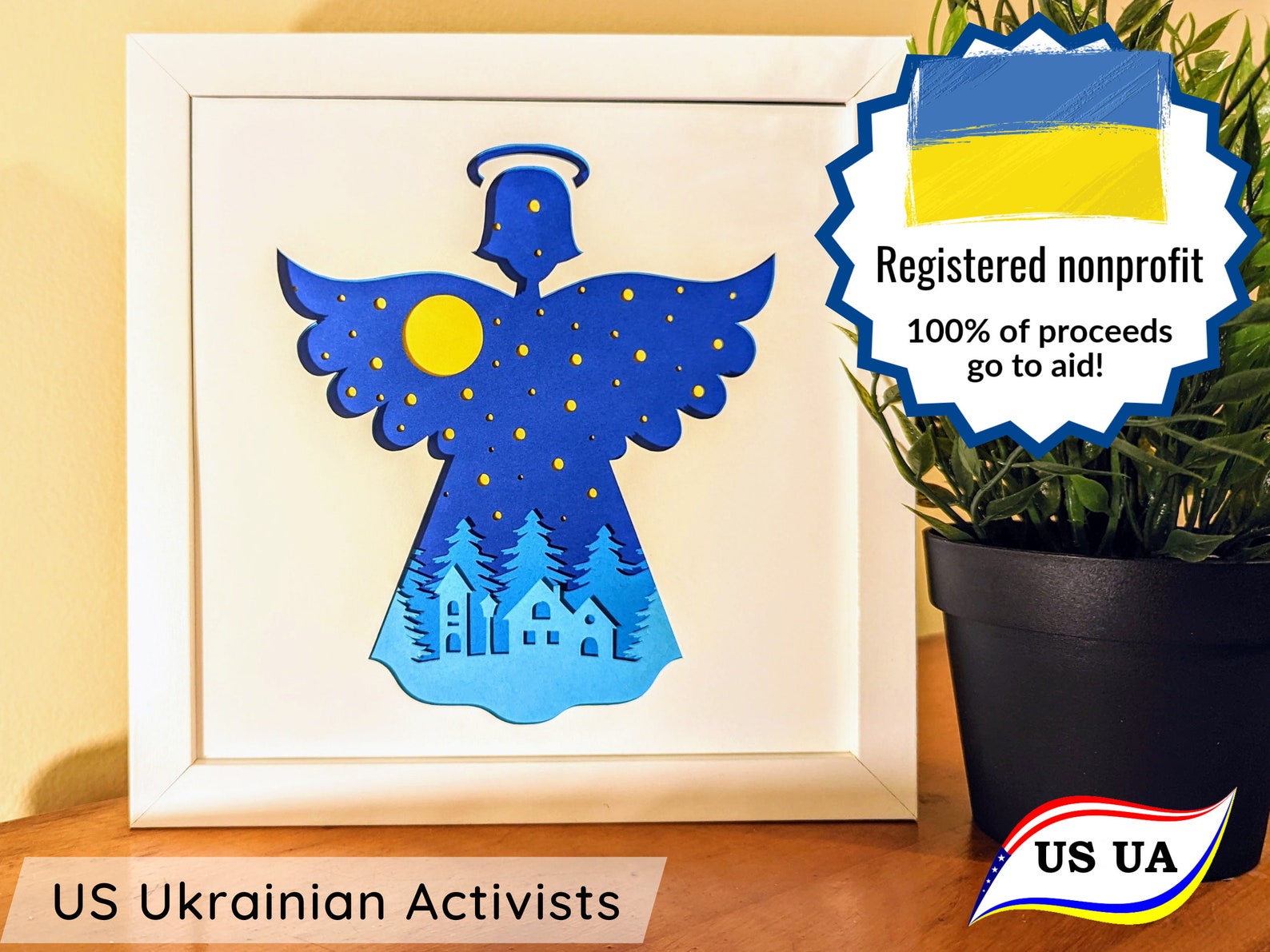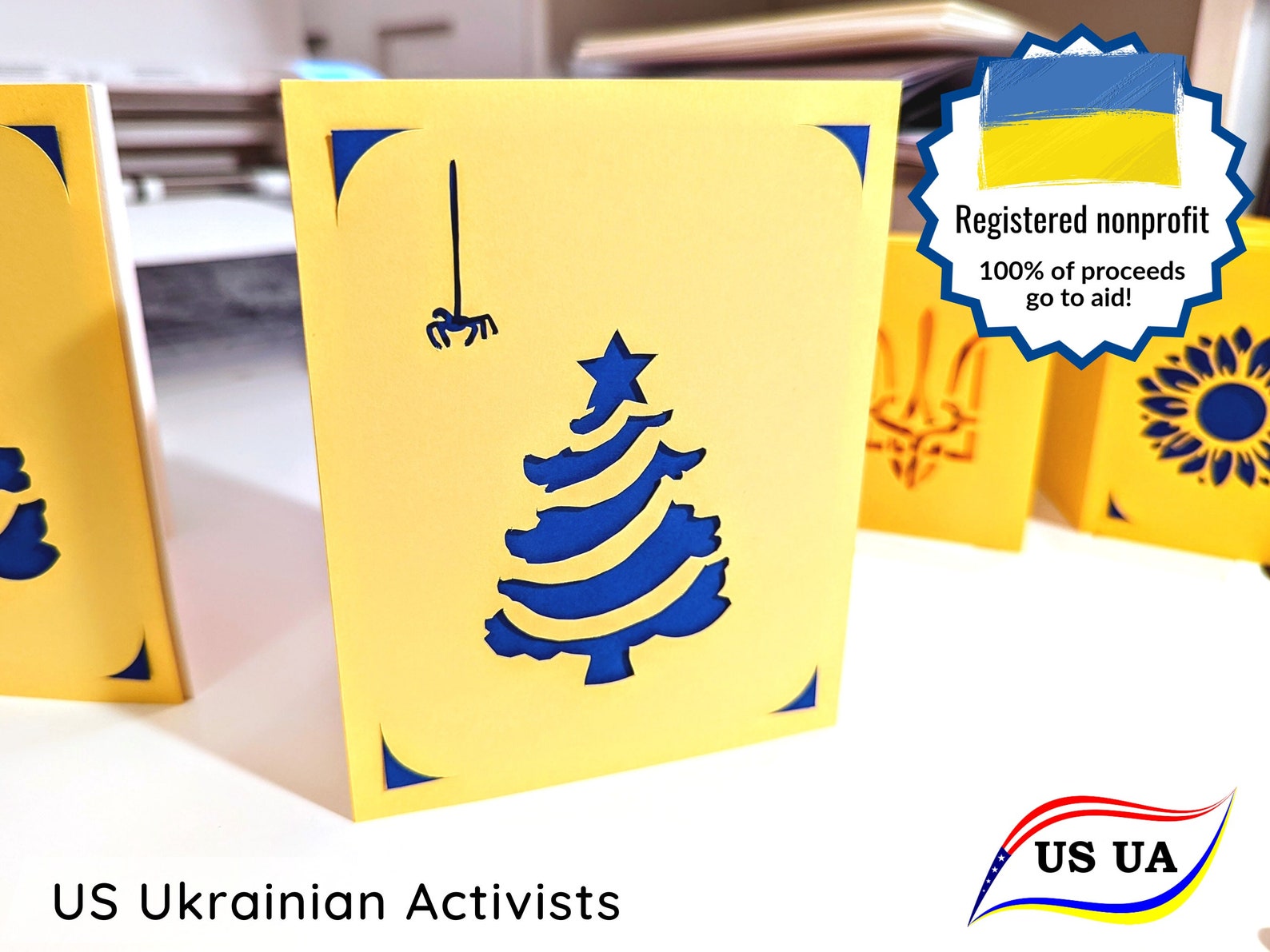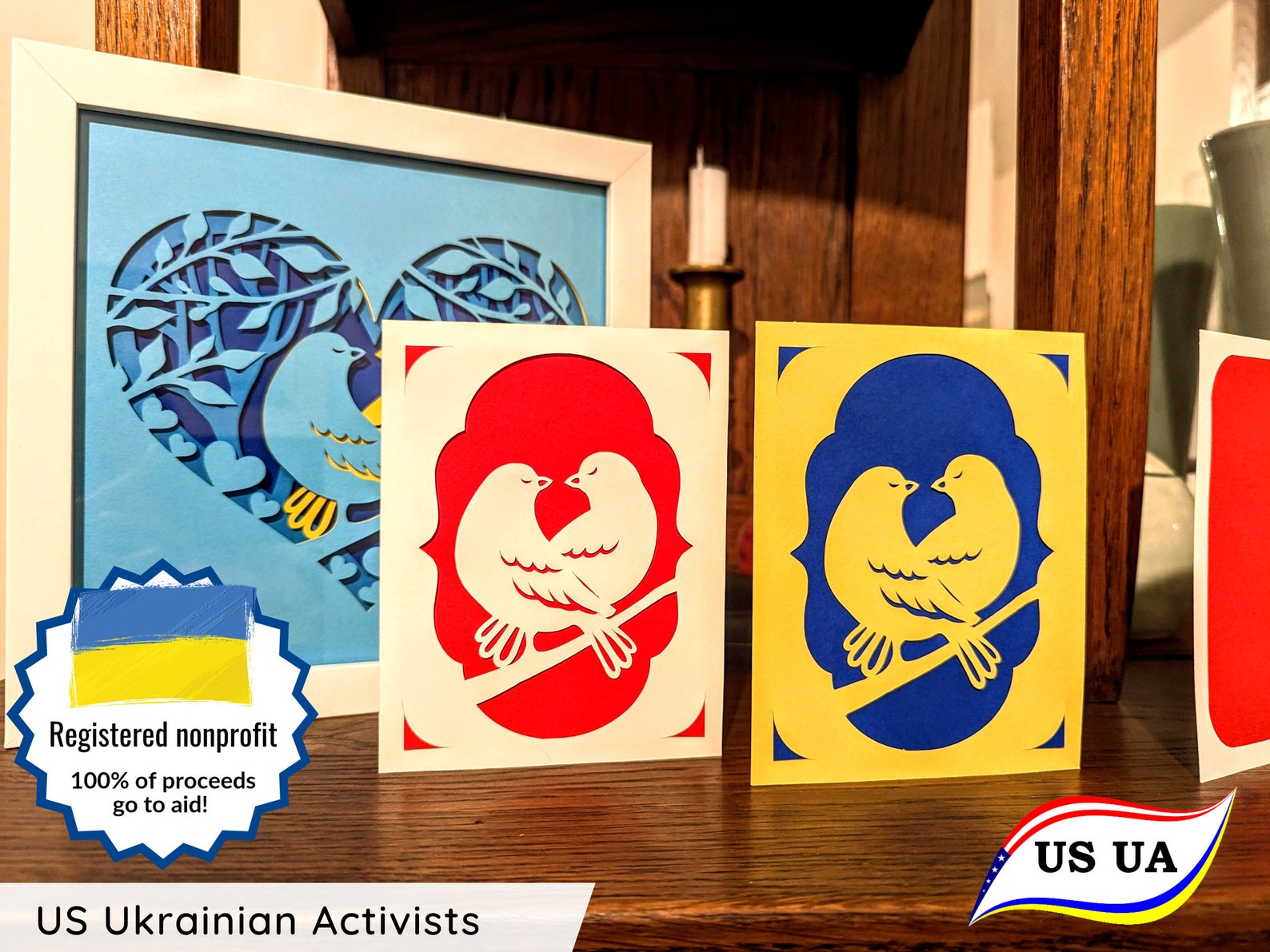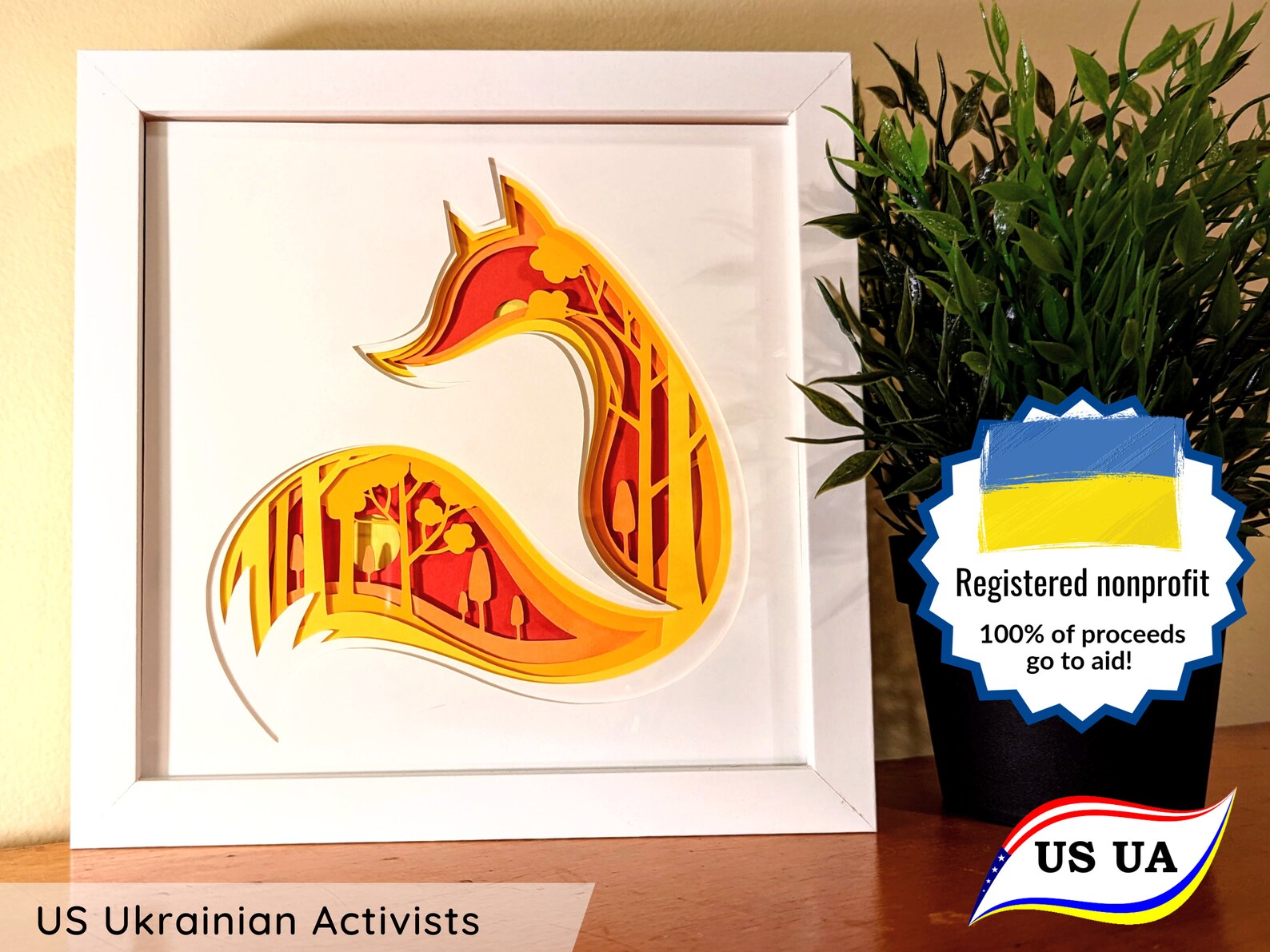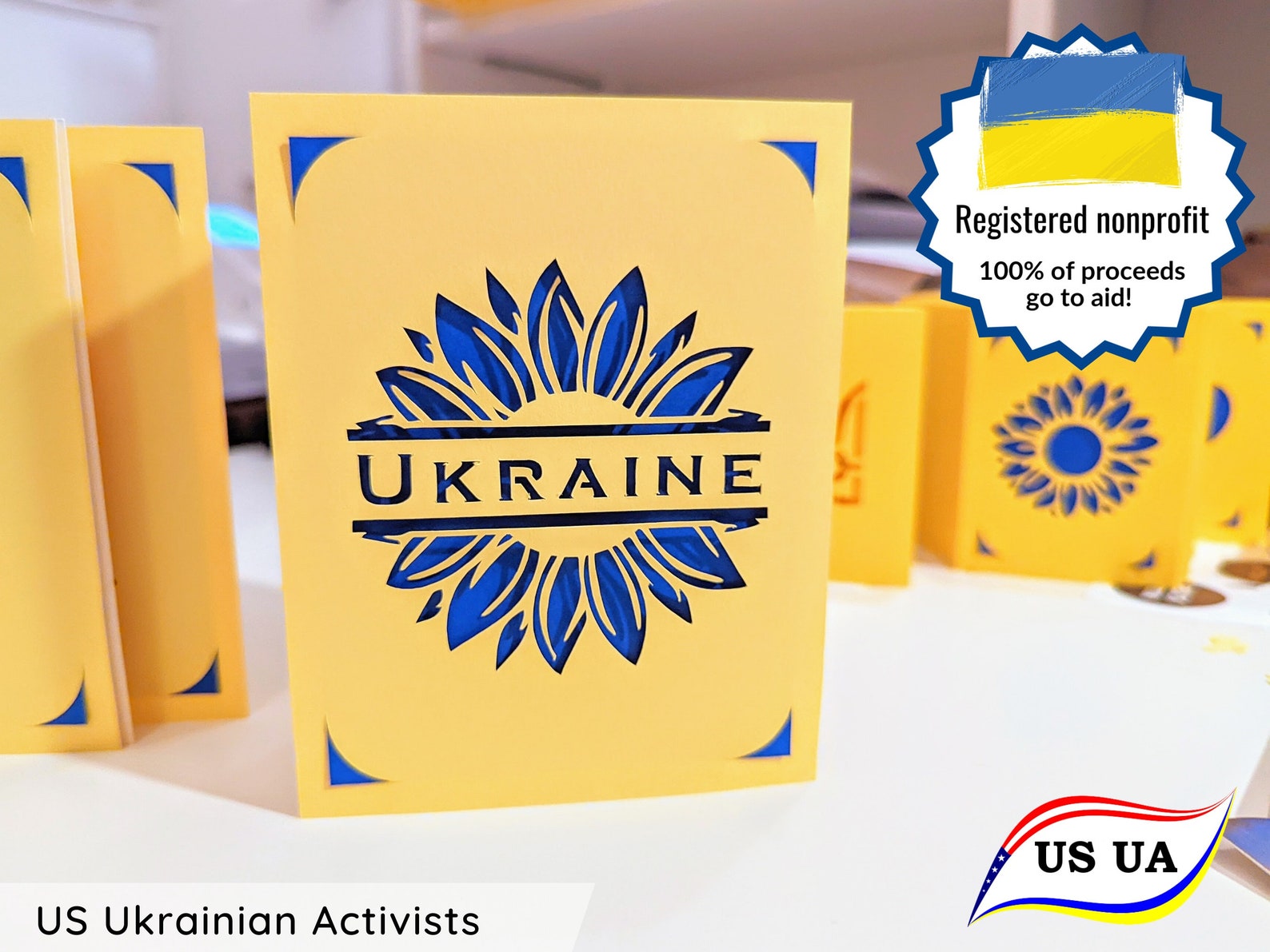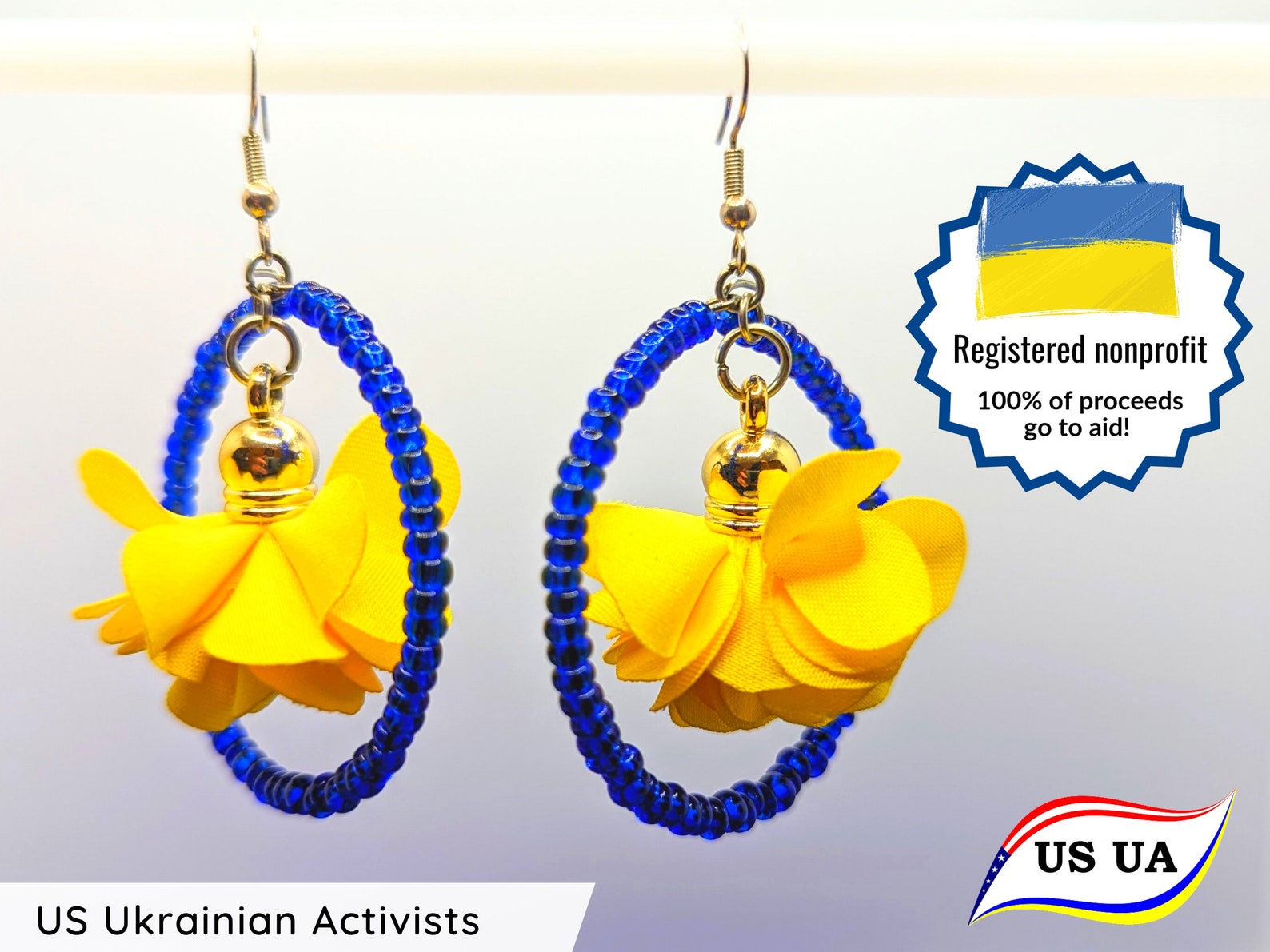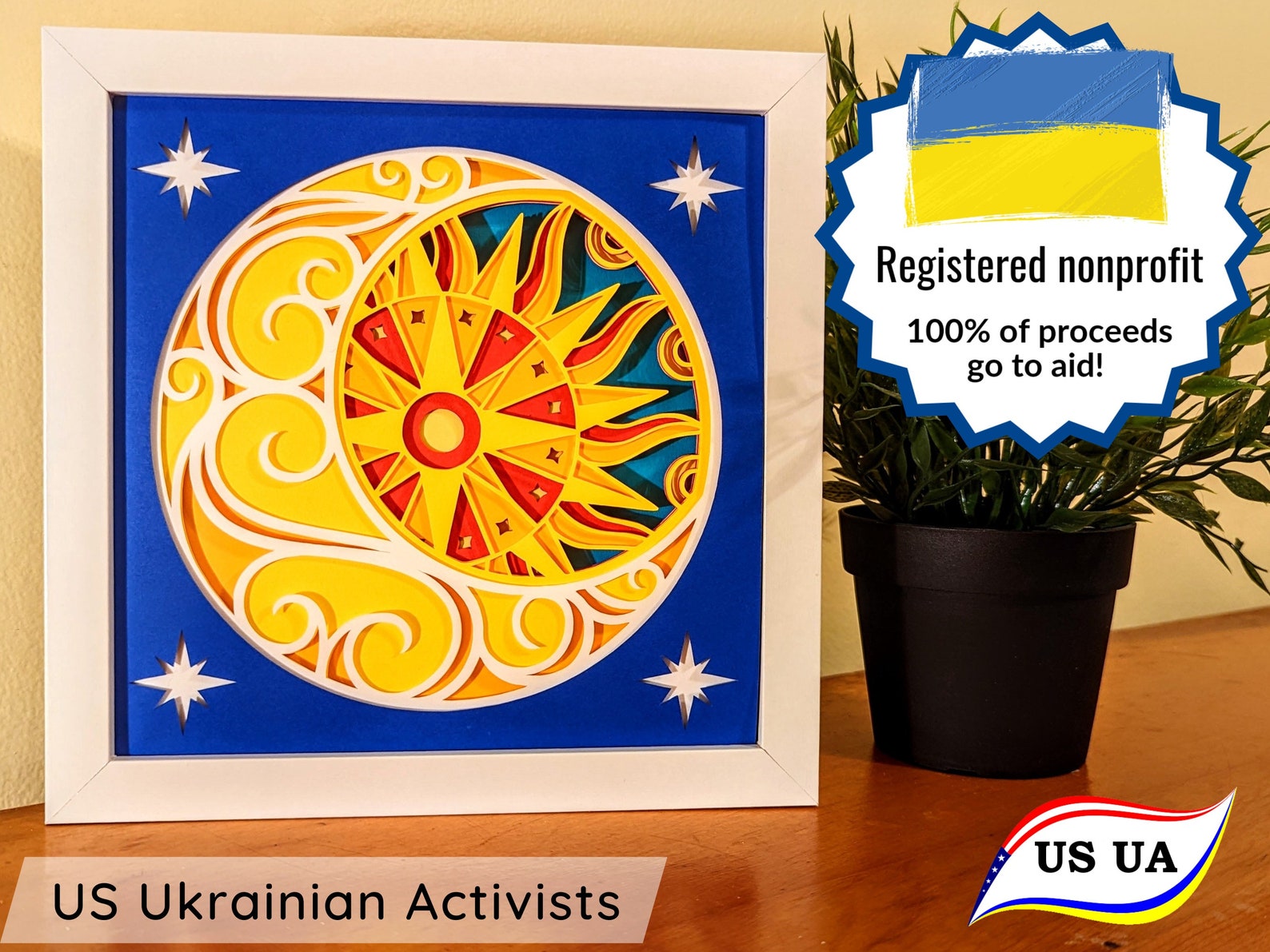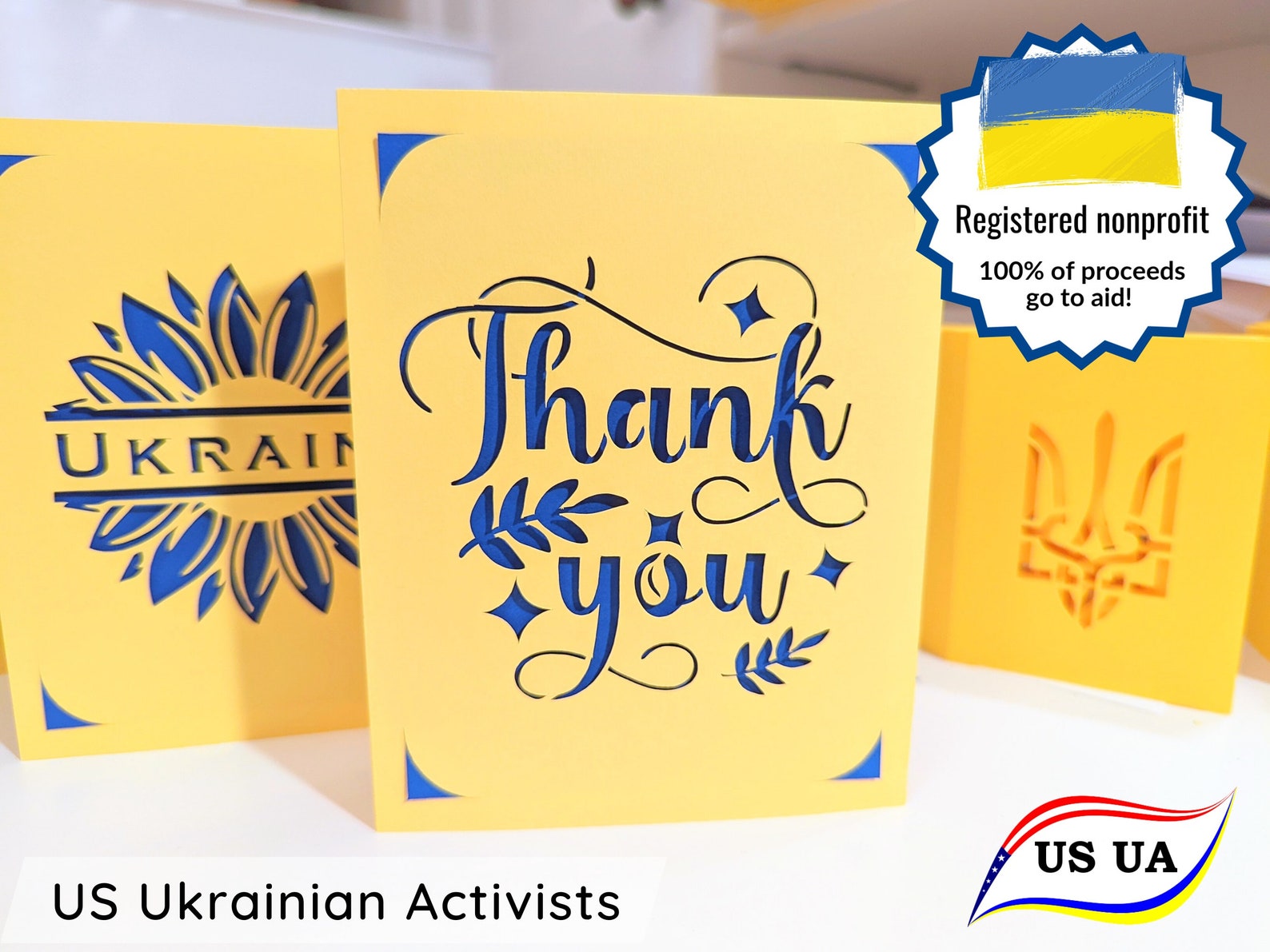 Latest updates
---